Well it was time for a redesign of my brand for 2013. Due to some issues with another design company, my logo was to identical to their brand. So I had to do a redesign of my logos and brand, I did not like the old logo anyways.
Basically I have been bitten by the simplistic design trend, but my way is to mix in colors to freshen it up, so here you go! A simplistic redesign with blue candy colors which i have taken into use on my website, blog and other social medias.
Corporate branding with different types of elements
Base for iPhone wallpapers and application splash screens
Wallpapers for different devices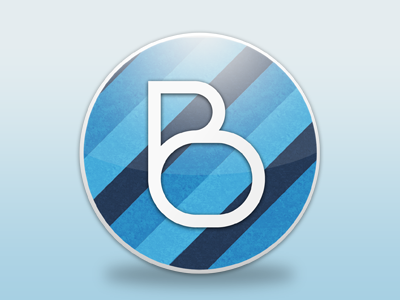 Bjonk Application Icon for App Store and Google Store
Corporate branding from a scale view
And another wallpaper for the iMac
Hope you liked, please comment, share, appreciate etc..