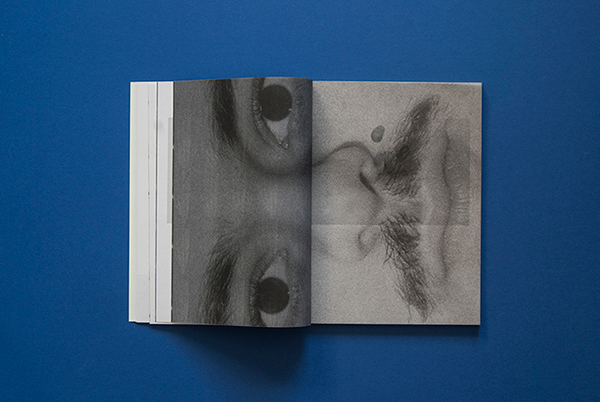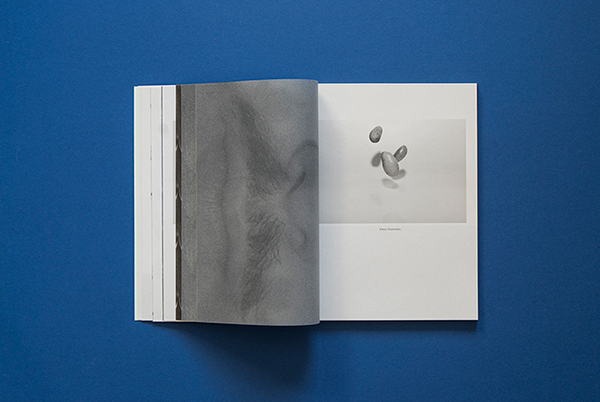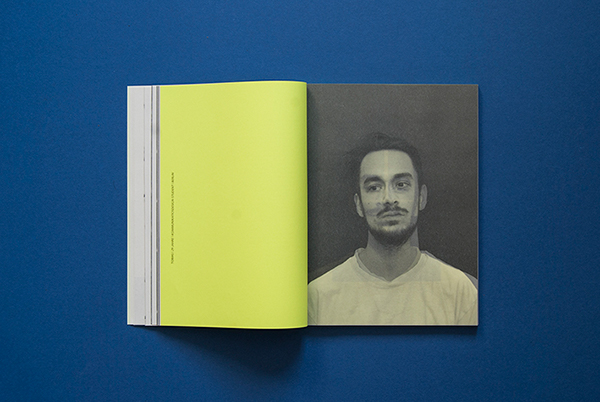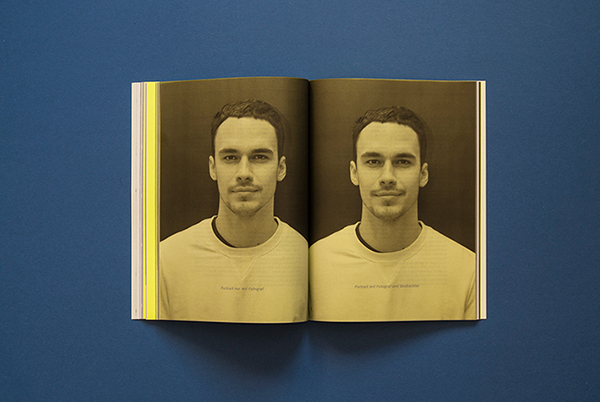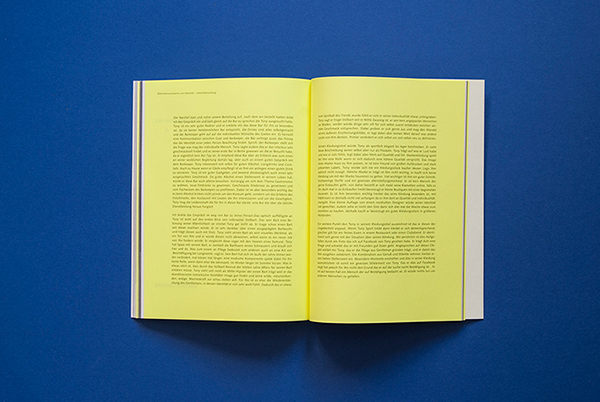 - prospecting impressing influences in photography
- how does identity gets into a picture
empirical studie about impressing influences of identity in design and architecture
associative consideration
taking pictures for a cultural probe. Buzzphrases are given, ''like somthing that reminds me of my childhood''
repetitive considerration
taking pictures for a whole day every 30 minutes.
taking pictures of myself for 7 days. One just me and the camera and  another one with someone in the room watching me whilst doing it.
taking pictures of 7 different people in 7 days. One pictures was done with only me and the model in the room. For the second one a visitor was introduced to the situation.
a interview with close friend in a bar about his relationship to his own objects he exhibit
The Magazin is a result of a interflex design theoriy courses at FH Potsdam.
The Seminar was conducted by
Prof. Funke and Mr. Berg