This brief had the aim of increasing the number of users setting YAHOO! as their default internet browser homepage, with a target audience of 13 - 18.

My concept for the homepage was to allow all your daily internet features such as email, messenger, weather and news to be accessed quick and easy, all in one place eliminating the need to use other sites for these functions.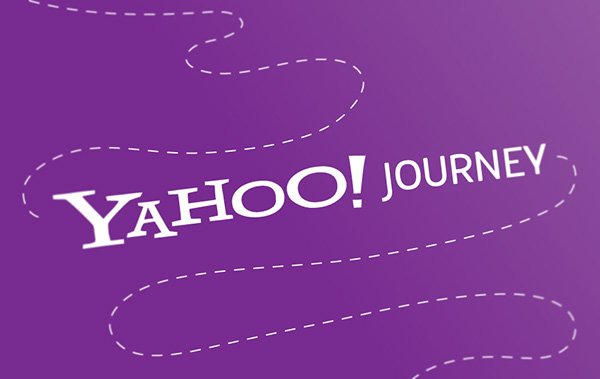 The name YAHOO! JOURNEY suggests that the homepage can be used throughout your daily routine on desktop, tablet or mobile. 
The simple layout allows easy use, with the modern icons giving a trendy design for the young target audience.
Sign up | Log-in page - desktop 
Sign up | Log in page - tablet and mobile version
User profile page - desktop
User profile page - tablet and mobile version