NATTERAVNENE 2014 CALENDAR.
A school assigment where we were to make a Calendarfor an organization focusing on keeping the streets safe at night. We used twelve different advice for the twelve months and made an illustration to match each of them.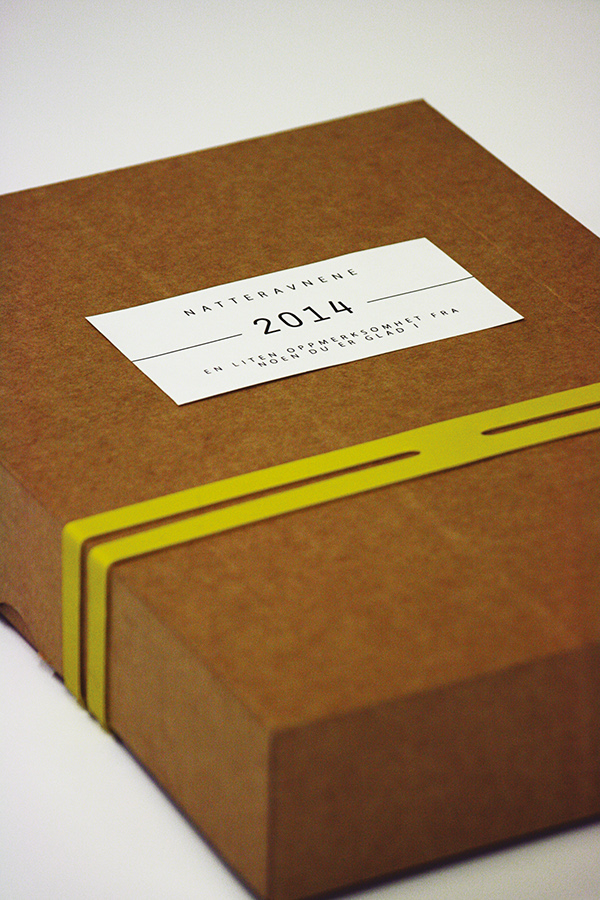 The Calendar has the illustrations and the dates on separate pages, to give the option to the user which illustrations he wants displayed.