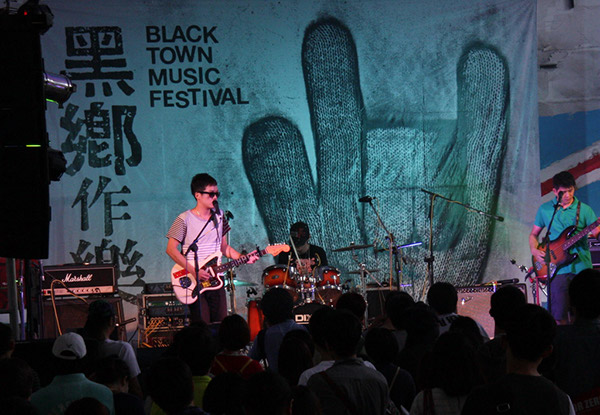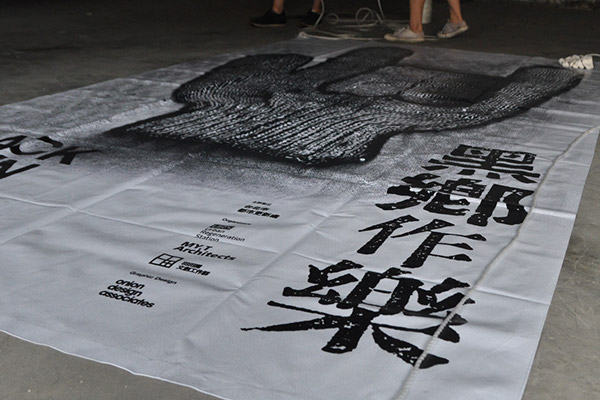 Soundtrack:
泥娃娃" Muddy Doll  by  Panai 
巴奈
The Festival located in an abandoned
Bottle Cap Factory
in Nangang, Taipei. The town was well-known as "
Black Town
" in the post war era, bristled with various heavy industrial plants and factories in the past time – hance, the term "Dirty Hands". We choose an ordinary cheap
industrial glove
to be the main visual of the festival representing the industrial location and its working class inhabitants.
舊時南港以工業為區域主要經濟活動,工廠滿佈且煙囪林立,濃密黑煙、廢氣不斷使南港因而有了「黑鄉」的稱號。我們選擇一只普通廉價的工業手套,作出象徵著愛與搖滾手勢,把搖滾音樂還給工人階級。