Simplify your style, and make ideas happen.
—
Sometimes you're just too busy making ideas happen to spend time picking out your outfit. That's where the classic Behance logo t-shirt comes in. With its simple, crisp design, you can wear it with almost anything and still look stylish.
Messenger Bag by 99%


—

Behance's award-winning 99U think tank partnered with Rickshaw Bags to create this sleek, custom-designed messenger bag for the on-the-go creative professional. It's branded on the outside with a handwoven "99%," motivated by our namesake Thomas Edison quote, "Genius is 1% inspiration, and 99% perspiration."
Colours:

Green / Blue / Grey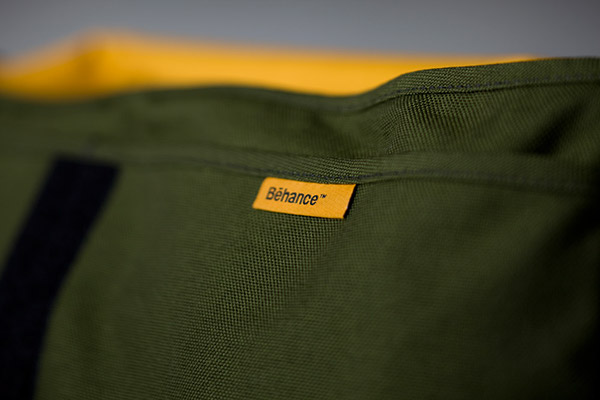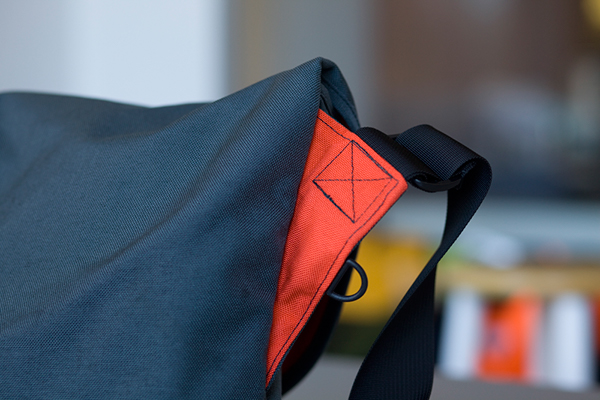 Behance Hoodie


—

Sometimes you're just too busy making ideas happen to spend time picking out your outfit. Whether you're running between meetings or lounging with your laptop on your couch, the Behance Hoodie will keep you stylish, comfortable and warm.



Colours:

Black / Grey