Mc Mesijus- "Don't Touch the Blue Globe" 2013
"I came up with the track first and the video was conceived much later, even though originally nobody had planned to make it in the first place. I believe that the piece is time-tested, despite the fact that it hasn't been released in any shape. The song is very visual and therefore it fits the style of animation we came up with. As for the message of the song itself – the subject of ecology being so over-used and exploited – it's always interesting to try a different approach to it, and it's fun to see what rap would be like if it was spat by Greenpeace. But this is not a project of that sort, and the organization had nothing to do with it".
 Mc Mesijus- text
 TEAM:
 Ignas Meilunas
 Mykolas Piekuras
 Artiom Brancel
 Antanas Dubra
 Ruta Sakalauskaite- make-up
 Two dicks - post-production
 
MC Mesijus - "Nelieskit mėlynojo gaublio"2013
"Pirmiausiai atsirado kūrinys ir tik gerokai vėliau atsirado klipas, nors jo kurti niekas ir neplanavo. Šį kūrinį patikrino laikas, nepaisant to, kad jis niekur nebuvo ir išleistas. Be to, pati daina labai iliustratyvi ir atitiko mūsų sugalvotą animacijos žanrą. O kas liečia dainos idėją... kuomet gamtosaugos tema tokia nuvalkiota, visuomet įdomu pasižiūrėti kitu kampu ir koks būtų repas, jei jį varytų "Greenpeace". Tai tikrai nėra joks projektinis darbas ir ši organizacija mūsų nerėmė".
Antanas Dubdra
Ruta Sakalauskaite- grimas
Two dicks

-post-produkcija
(ENG)
Presentation of this music video took place in the hall of an independent cinema "Skalvija". Visitors had a chance to put themselves in a position of the main character in the video, the planet Earth: they could get into a box, created specially for this video.
Photo: Lukas Keizikas

(LT)
Muzikinio klipo prezentacijoje Skalvijos kino teatro hole, zmones galejo pasijausti kaip pagrindinis klipo personazas planeta Zeme, ikisus galva tarp siuksliu i specialiai klipui pagaminta deze, kuri ir buvo naudojama filmavime.
Fotografavo: Lukas Keizikas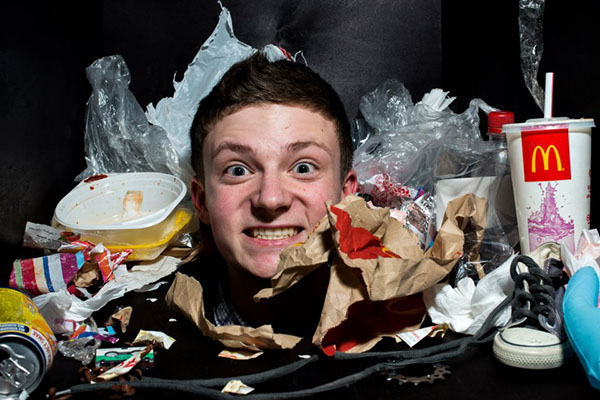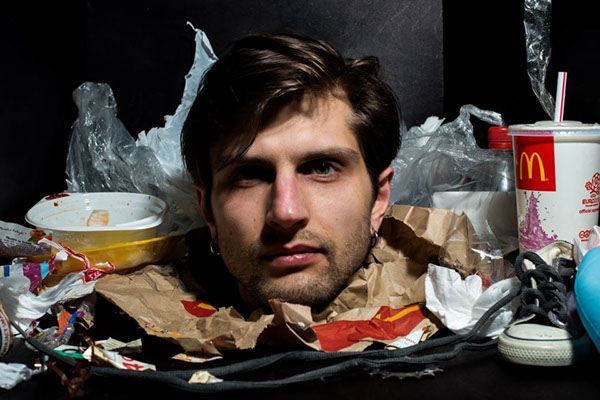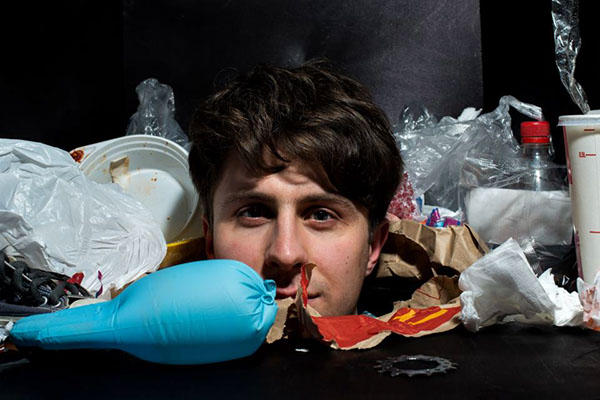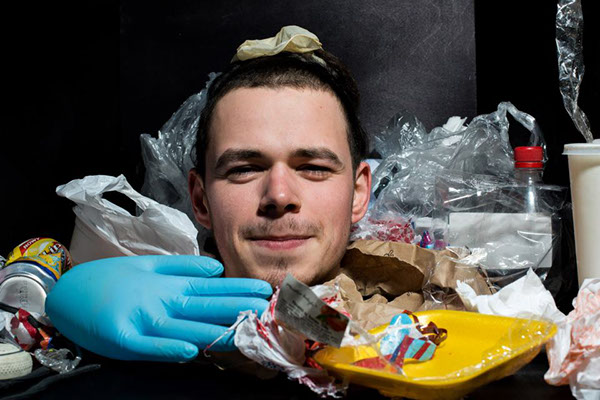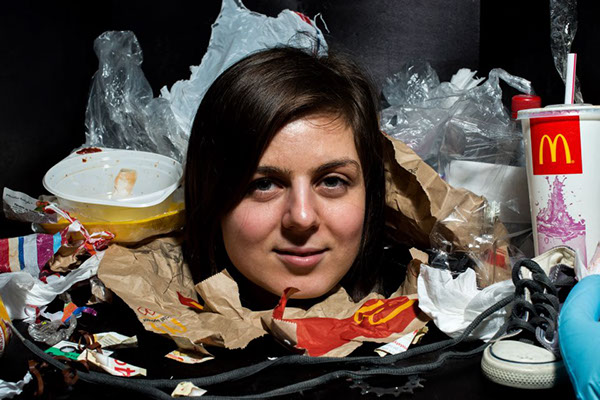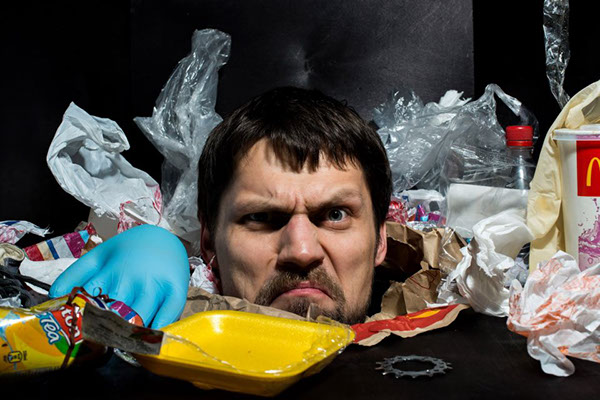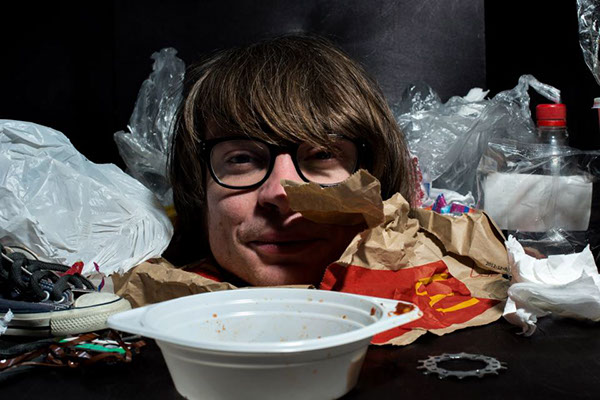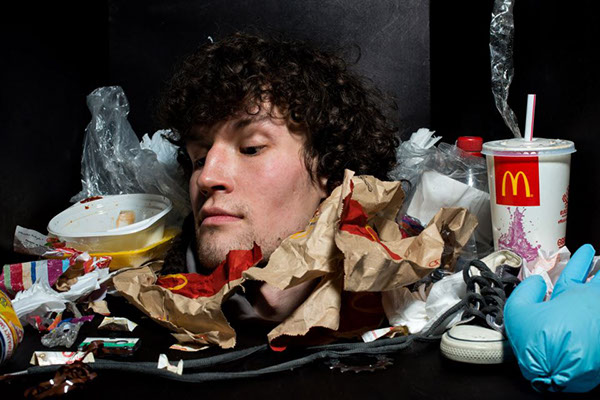 Oberhausen short film festival
Korea short film festival.