The idea behind this work is that instead of an human head I decided to put a chimney because it kinds of represents how everybody minds work because when you see a chimney working you immediately know something is being made and that's a little bit like our minds, we're always thinking of new stuff and trying to produce something new.
PRINTED POSTER (6263x6800 pixels)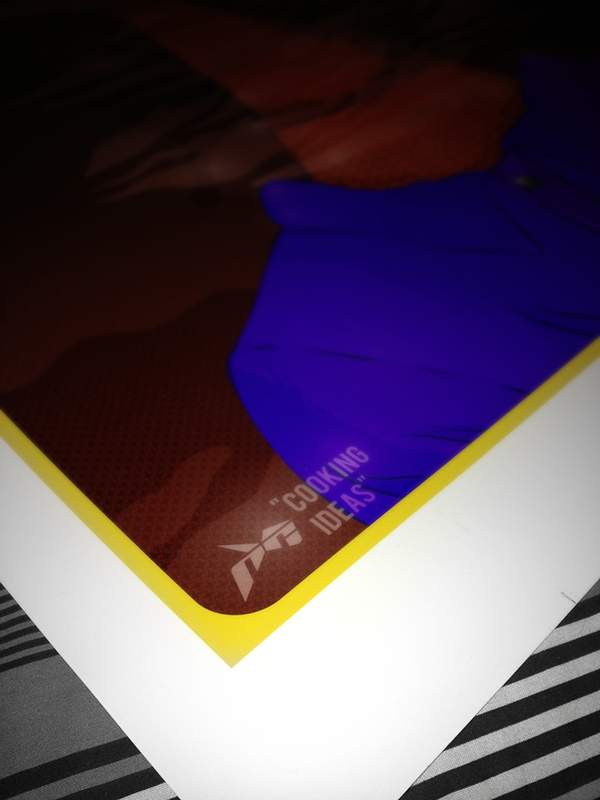 If you're interested to purchase this work, you can do so through my Society6 page. These artwork is available as an Art Print, Framed Art Print and Stretched Canvas.
You can Purchase this works here:
Direct Link to purchase this work: