Antoni Muntadas. Multidisciplinary installation and media artist.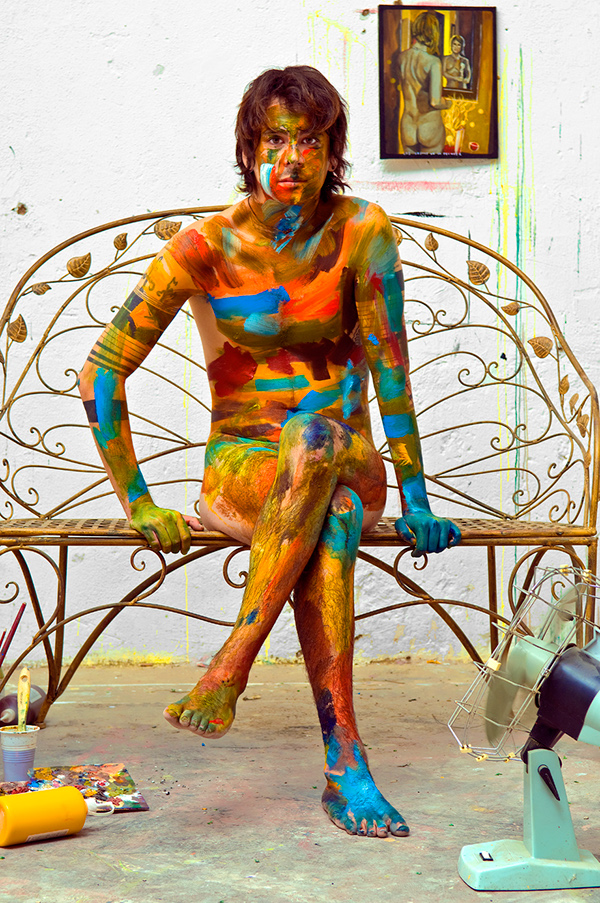 Alfredo Jaar. Artist, filmmaker and architect.
Jaume Plensa .Plastic artist.
Rodney Graham. Artist and musician.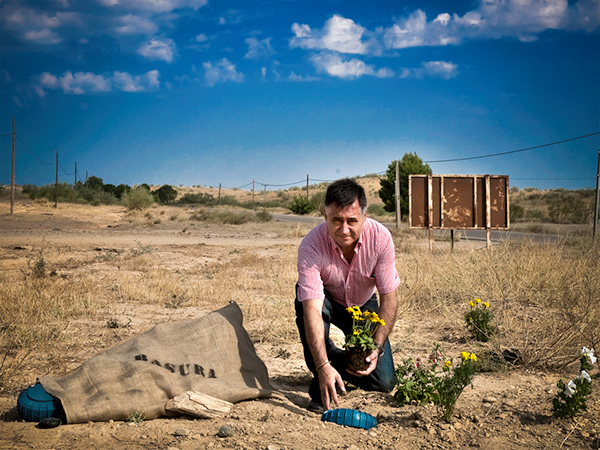 Gervasio Sanchez. Photographer.
Victor Jaenada. Visual artist.
Santi Moix.Painter and ceramist.
Pilarin Bayes. C
artoonist and caricaturist.
Andreu Planas y Quel Doblas. Sala Bassas.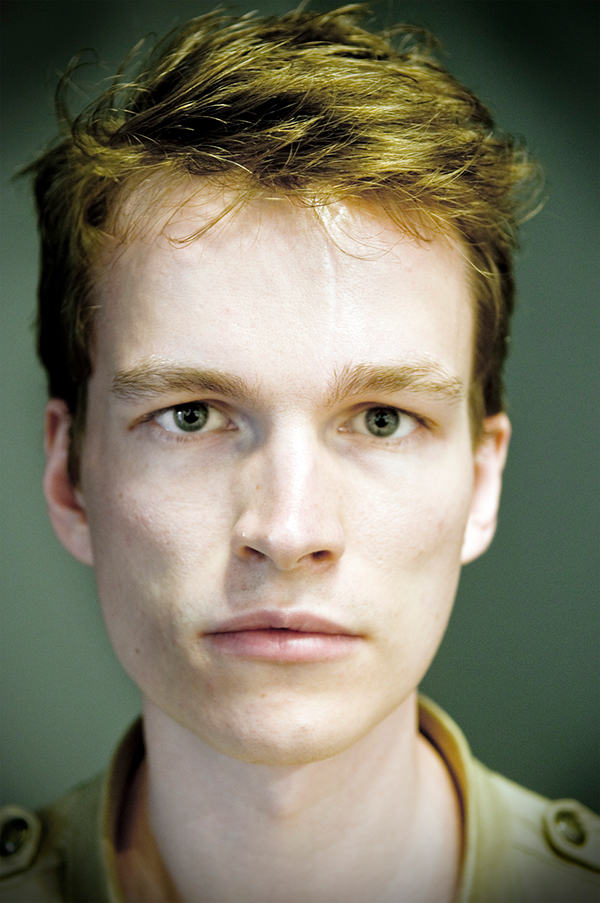 Oleg Dou. Photographer and editor.