Welcome and thanks for looking.
As a member of the London, Kingston Wheelers Cycling club I took it upon myself to redesign the brand and create something of my own. "After months of rebranding, research and waking up in the middle of the night to sketch down an idea."  I'm creating a look and feel for the brand that will represent the club in a different light.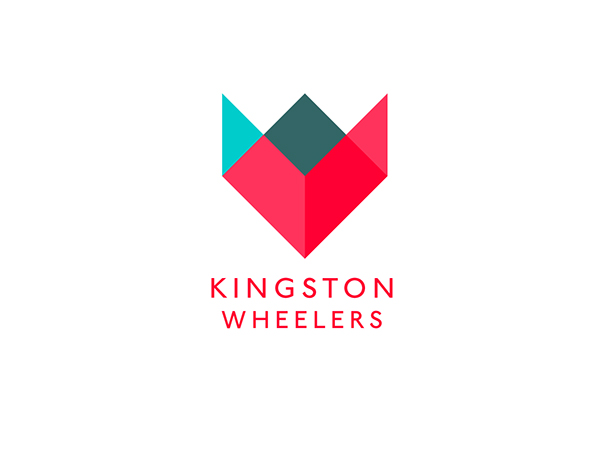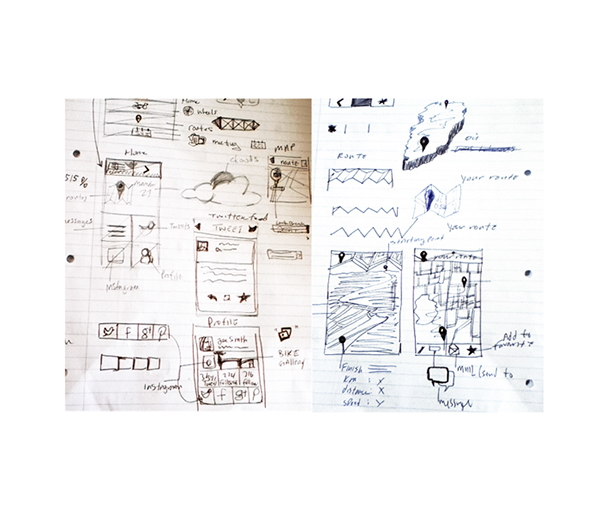 I created the App as social media tool for members to chat, discuss stats, and stay in touch with new members. It simply has a

ll the things a healthy group will need to build performance. And most importantly have fun.