Eggy the Egg-Timer for Knorr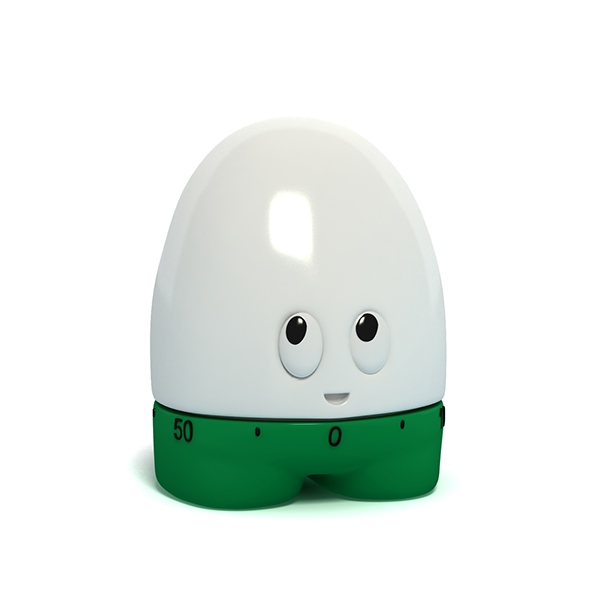 One of our favorite things is getting repeat work from a happy client. So we couldn't have been happier to be contacted again by Knorr to create a new character called Eggy.

Knorr was able to cut the time needed to prepare their Sidekicks side dishes in half, and Eggy is the mascot for this new marketing message.

Eggy has already been given a Twitter account and a Facebook fan page...join up to follow his progress!

Read more about the Eggy Campaign here.

Bigshot Toyworks specializes in the creation, realization and manufacturing of unique characters and visual assets for advertising, entertainment, and commercial products. If you need carefully crafted visual development for your brand or entertainment property, or you need to make some toys or collectibles,
contact us
. We have over 20 years of experience and would love to talk to you about working together.