Here is the new game for iOS and Web.
Playing a game should be a no-brainer and this is where user interface saves the day!
We loved working on the UI and all other custom graphic elements - frames, buttons, icons, pop-ups and so on. Looks pretty good now together with the 3D graphics from our clients's side!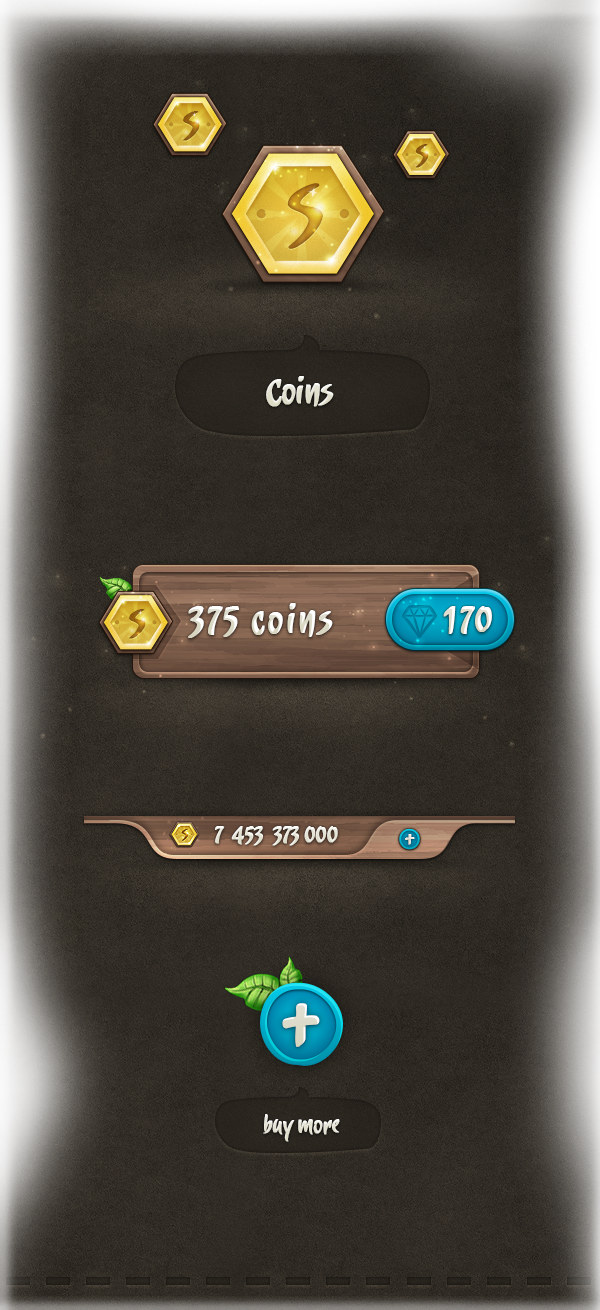 digital agency company material dtail studio dtailstudio app application icon design concept wireframe mockup minimal clean corporate flat mobile ios ios8 iPhone iPad appstore googleplay desktop android google responsive web webdesign website retina display flat user interface experience interactive layout dashboard navigation comments timeline filters portfolio search profile rating ux ui/ux platform player icon illustration animation character parallax identity branding logo logotype design stationary creative animation ui kit pack bundle buy download front-end development html scc javascript mission map button game  gameplay