"Paris in the dark" gathers Parisian famous places shot wrapped in the dark. However, it does not aim at giving a dark vision of Paris and looks closer (I hope) to the souvenir of a strange walk.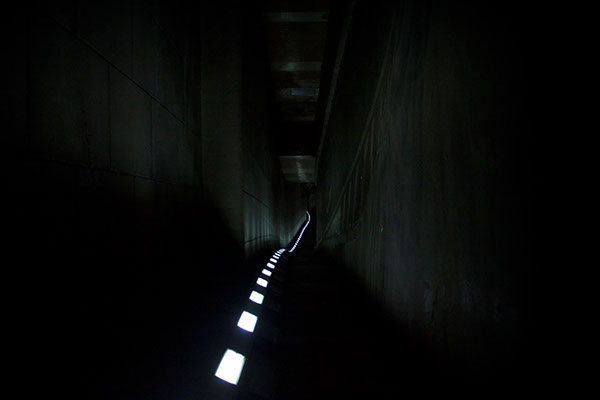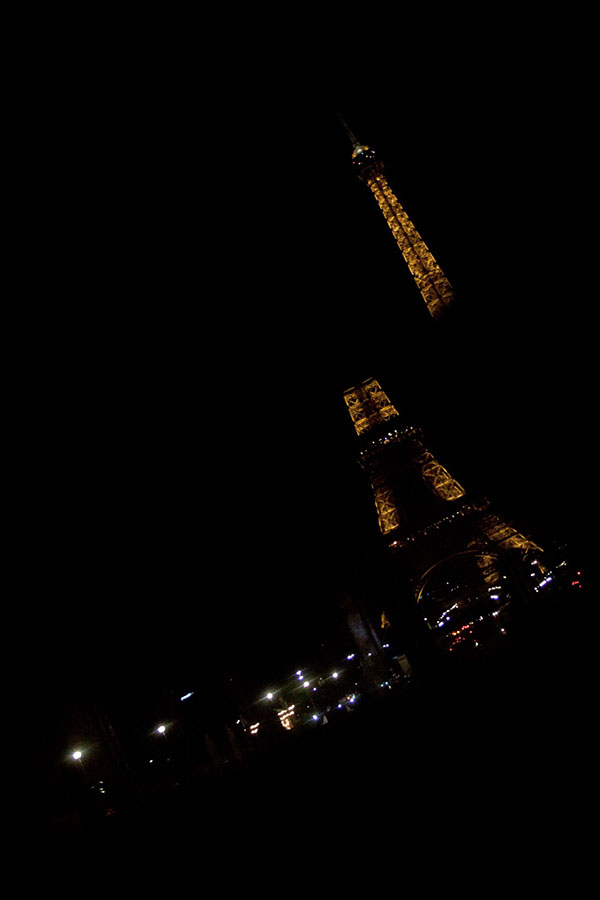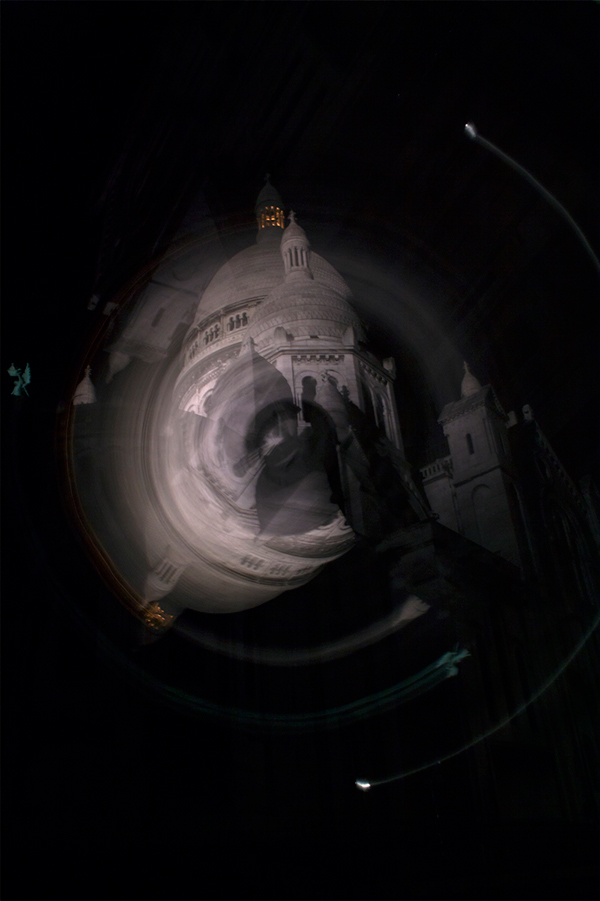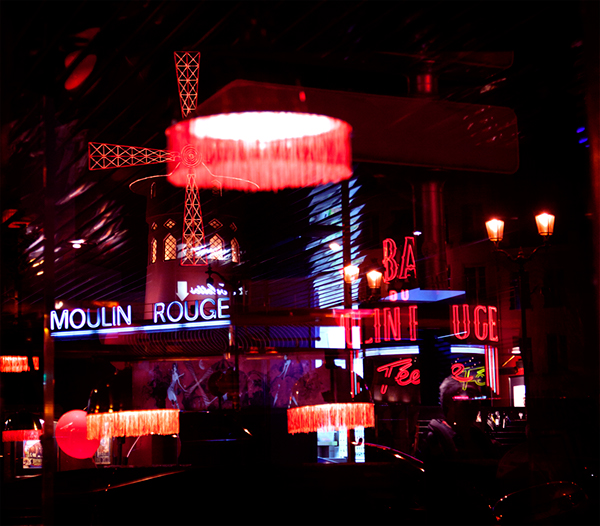 Pyramide du Louvre
Tour Eiffel
Pyramide du Louvre
Opéra Garnier
Tour Eiffel
Canal Saint Martin
Sacré Coeur
Tour Eiffel
Champs Elysées
Notre Dame
Pigalle

 
-   Thanks for watching   -
No digital editing, nothing was added or removed.
Credits : Quentin Chevrier creative commons (by-nc-nd)