Gtech Solutions SAS is a company dedicated to provide solutions to the needs in technology of the Energy and Telecommunications fields

, mainly for these sectors: mining, petrochemical and energy.

Main logo, it represents the union (hexagon) between the tree founders and the tree main business solutions.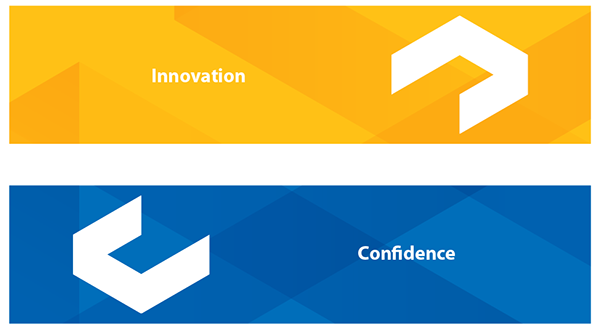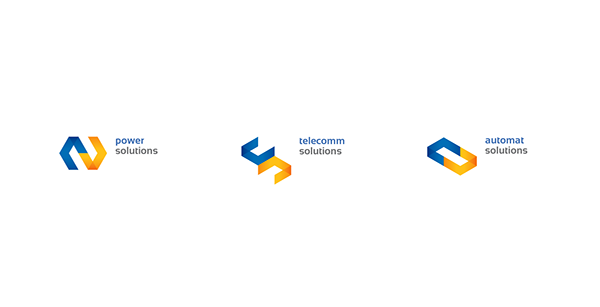 Business Solutions (Secondary logos), the fields of action where the enterprise has ongoing professional interaction.
- This project was developed with my partner

Diego Sebastian Roa Cuervo -