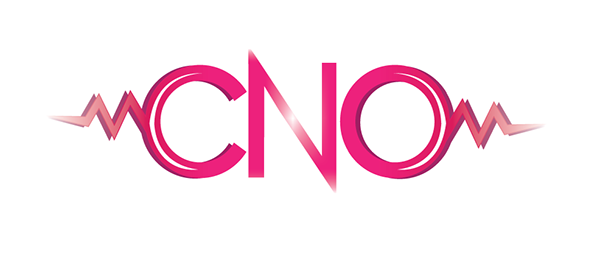 CNO - 50 is a company our group designed for that aimed to sell a nutritious product for women over age 50. CNO stands for Complete Nutrition Over 50.
Group Members - Sheldon Stewart, James Kinakin, Venzi P, and Myself.
This is the banner design used in the tradeshow to market the product. Text following the length of the bottle details a short but enticing entry about the product and what it would do for the consumer.
We used the tag line "Feel the Freedom" because with background research we found that a lot of women develop arthritis and other nutrient deficiencies that are common with weakening the bones. Therefore this product promotes the freedom to move freely without pain or worry that you would injure yourself.
Here is the vehicle wrap our group collaborated on. We used an image of a female in her 50's who has still aged with grace but is also displaying a healthy glow. Along with the bottle design people have a clear idea of what the product is; the tag line is spread across the van and a brief description of what it is used for is written across the doors. This vehicle wrap also portrays movement and for a quick 5 - 10 second glance that consumers will get of it while driving, it gets the message across.
The in-store product placement stand.
Marketing trade show where the product would be displayed for the consumer. Includes a brochure, banner, counter stand, and back-drop design. The back-drop image of the elderly smiling was used to convey a positive outlook to one's future by using the product.