This project is more of an experiment in progress exploring glitch and generative photography. Merging analog and digital, fiction and non-fiction.
I had recently stumbled upon a large stash of old family photographs; pages filled with my parent's youth in the 70s, mini-me growing up in the 80s, a whole shoebox of negatives and Polaroids! It is really surreal discovering how the colour-aged photographs come to life after being scanned and I had imagined all sorts of stories for those captured moments.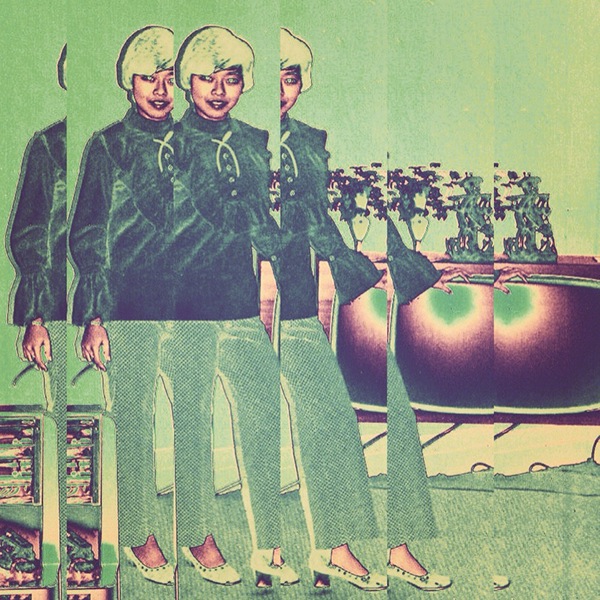 Riding the carousels at Taman Mini Jakarta in the late 80s. It was so epic back then, merrily going round.