Compass Plumbing
is a local water service company located in
Portland Oregon
that belongs to my parents. An identity needed to be created in order for the company to get up and get going. 
Since this was a new company, I had to start from scratch. In this case, there was no formal design brief or precursor. I was simply told, "It needs to be clean, simple, and readable. Also, make sure you spell everything right." I had quite a bit of wiggle room to work with ...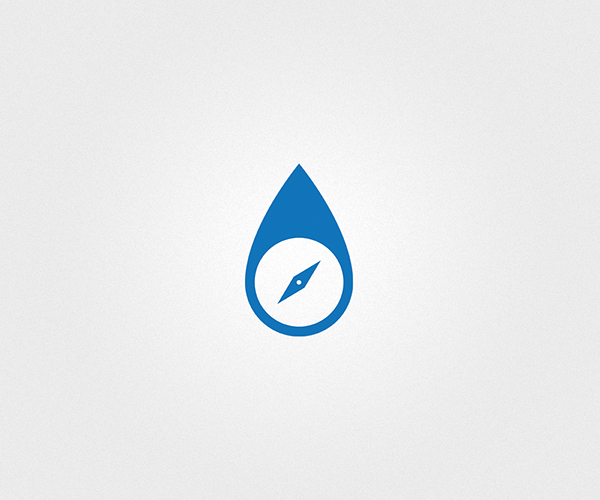 The symbol incorporated into the logo itself embodies the shape of a water drop combined with the often cicular nature of a compass. It replaces the "O" in "Compass" in order to be used as a readable logotype. 
This element can also stand by itself to represent the company. 
The waterdrop-compass ties all of the possible branding applications together while still remaining a central part of the actual logo when needed.