Those are the illustrations for the fiction: <brave new world>. 
the fiction was written by Aldous Huxley.
include 1 cover design draft and 3 illustrations.
In the beginning, I just do some research about the story, and keep on reading the fiction. It seems like the final 3 illustrations should put on different party, so the best way is from the begin and middle, and the end. And I was interesting about the comparison of content. The different feeling between reservation and future new world.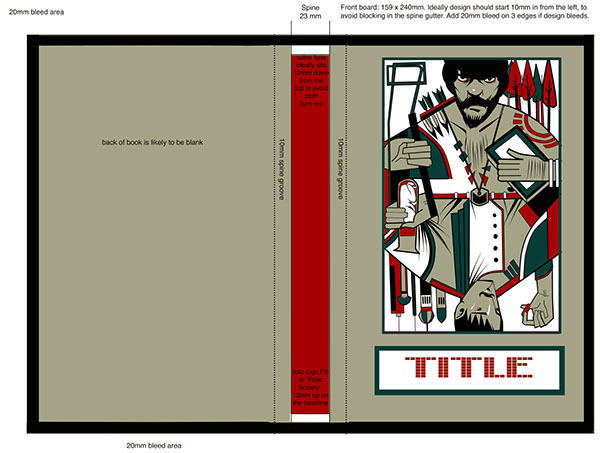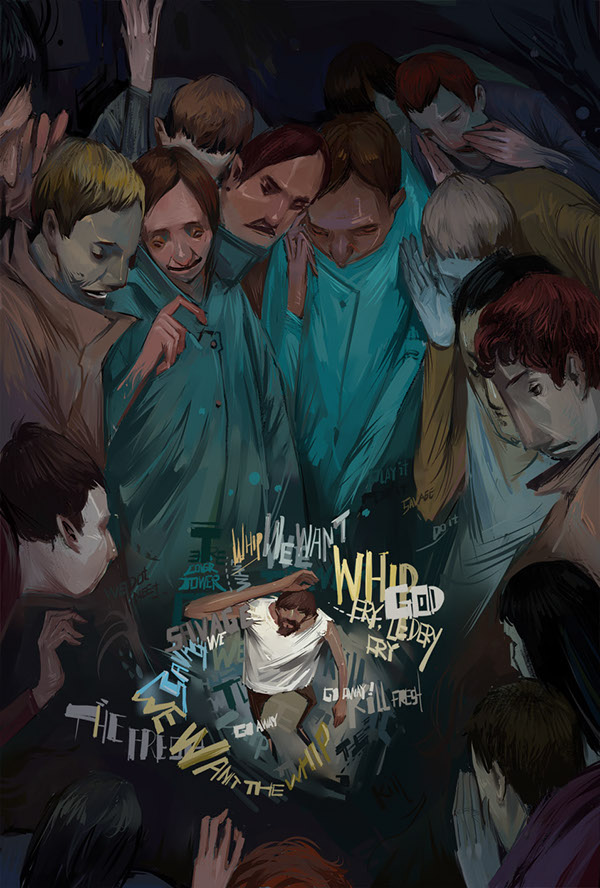 Published by Beijing Yanshan Press.