CALCULATING THE RAIN is a project which includes stop motion animation, postcards and book. It is done in my favourite technique when I'm using only water, paper, camera and imagination.
Water is very clean, clear and transparent material, it is very light and beautiful. Water is one of the most important component of life in the earth...
On the other hand, it is unpredictable, very lively and flexible material with unique character and plenty of qualities. It is amasing instrument for creativity, one of my favourite. Working with wate I learn something new every single time, light effects, shapes, possibilities. This is not my first project where I'm using water and not the last, but my first experience in such kind of animation, Small abstract story about numbers, "Calculating the rain" may show you transience and
fluidity of time and water character is my best way to describe it.
Please, enjoy!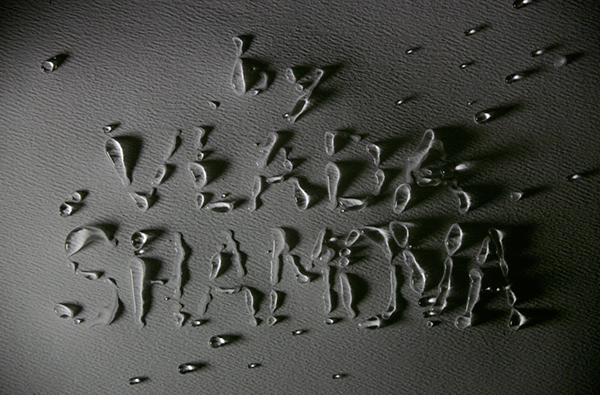 Animation
(it is much better to use full screen mode and good speakers).
Stop motion animation without computer effects added. (exept rendering).
water, paper, light, my Canon 5D mark 1, adobe after effects software to combine photoes, adobe premier to add music.
Music used in this video is mine also,
In this video I was using my own music first time in my life. Big thanks for my friend Pål Gumpen for advice equipment and support.
Double sided book

. Size 17 x 100 or 17 x 11 when it is closed.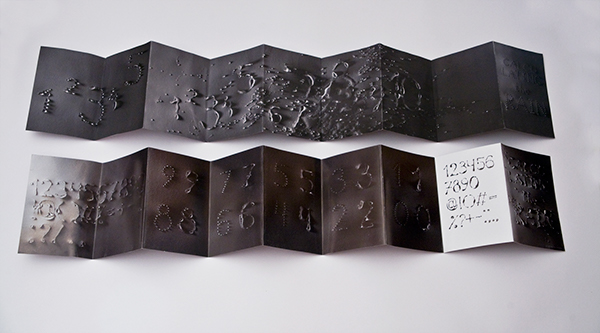 Postcards

(12 postcards in each handmade envelope)
If you like this project feel free to leave comments, press "likes" and share link with friends.