Quiksilver Pro France 2012
Surf and fun in Hossegor.
Surf y diversión en Hossegor.
As every year, with the last rays of sunlight of the summer, the QuikPro arrives to La Gravière, Hossegor, bringing the best of the world surf to this small french town. This year was very special due to the amazing weather conditions, which brought 8-10' barrels regularly, and sometimes bigger! There were also a great mini-ramp courtesy from DCshoes which was shreded by the skaters during the competition pauses. And when the sun dissapeared, it was time to have a beer in the bars and pubs close to the beach. In resume, great time as, always.

Como cada año, con los últimos rayos de sol del verano, el QuickPro llega a La Gravière, en Hossegor, trayendose a lo mejor del panorama mundial del surf a este pueblecito francés. Este año fue muy especial debido a las impresionantes condiciones, que trajeron tubos impresionantes de hasta 3 y 4 metros! También hubo una gran mini-ramp, cortesía de DCshoes, que fue destrozada por los skaters en cada pausa de la competición. Y cuando el sol se ponía, era tiempo de tomarse una birra en alguno de los bares y clubs cercanos a la playa. En resumen, buenas experiencias, como siempre.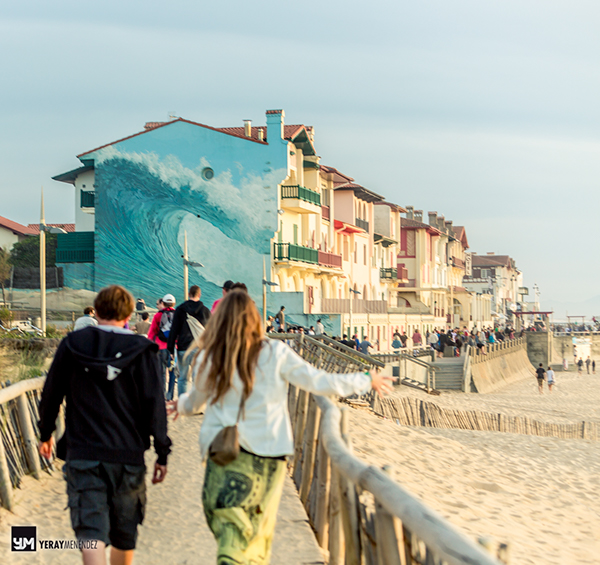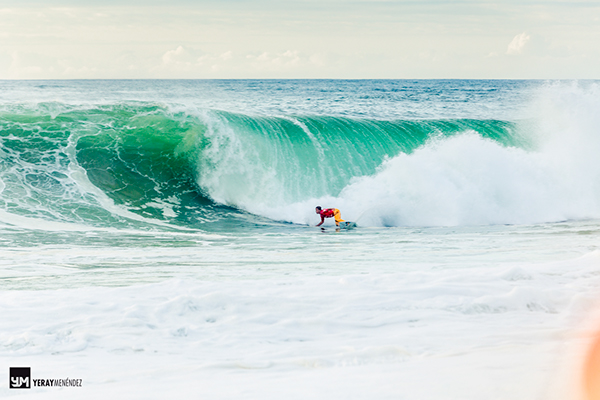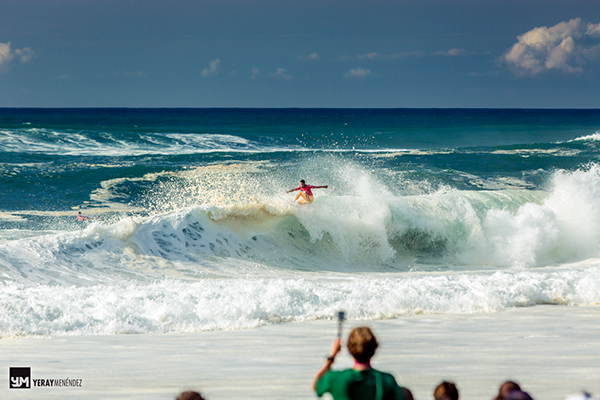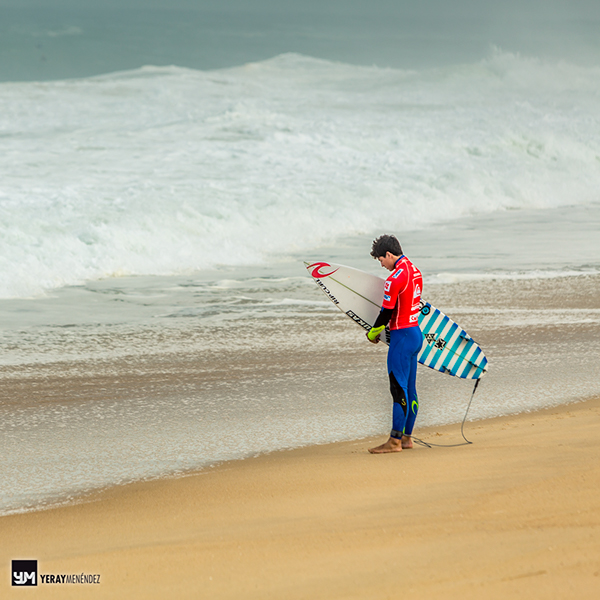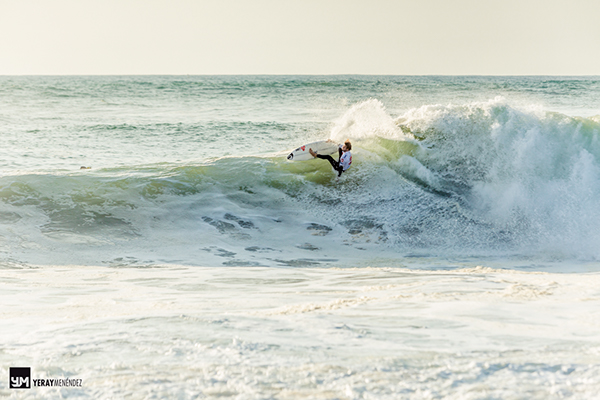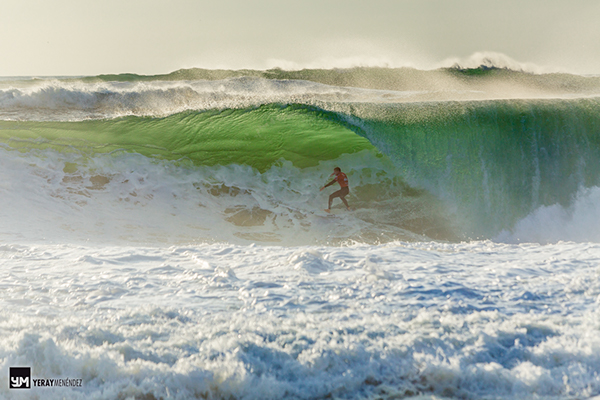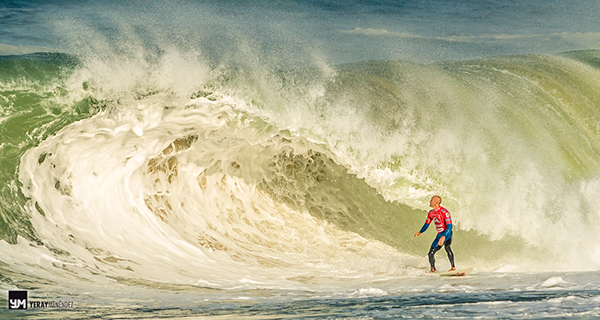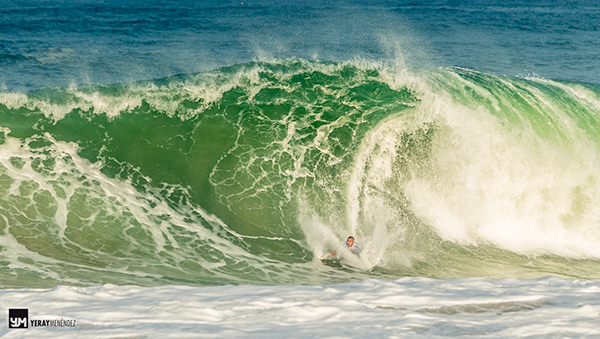 Thanks for watching. Click button below if you like it!

Gracias por el interes. Si te ha gustado ¡pulsa aquí abajo!