With too many agencies in the Jordanian market, a Phenomenal move has started, an agency led by creativity not by creatives. A group of passionate people gathered to start this Phenomenal move to bring back creativity on the table that is full of clutter! One of the major challenges we faced was the WEBSITE!! How to create a

KICK-ASS

website that will tell our story in a simple creative way
and grab the attention of potential clients! The brain-storming started.......and we nailed it.
Special thanks to the team that worked hard day and night to make it happen.
- Creative Director:
Akram Dohjoka 
- Associate Creative Director:
Basil Jumma
- Head of Interactive / Partner:
Farras Oran 
- Creative Group Head:
Tamer Kashouqa
- Graphic Designer / Illustrator:
Majd Sudi    
- Operations Manager:
Dana Abu Touq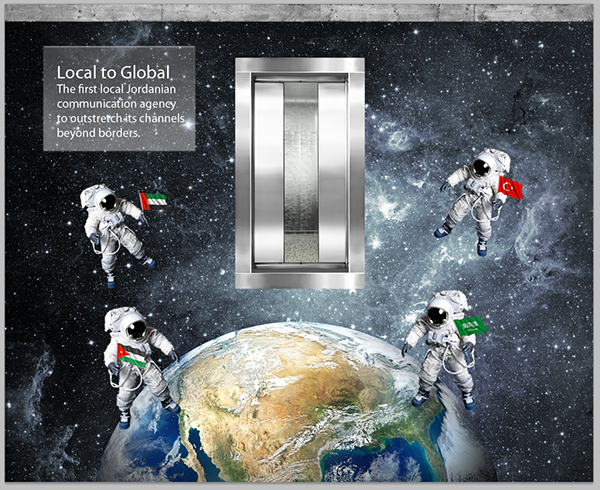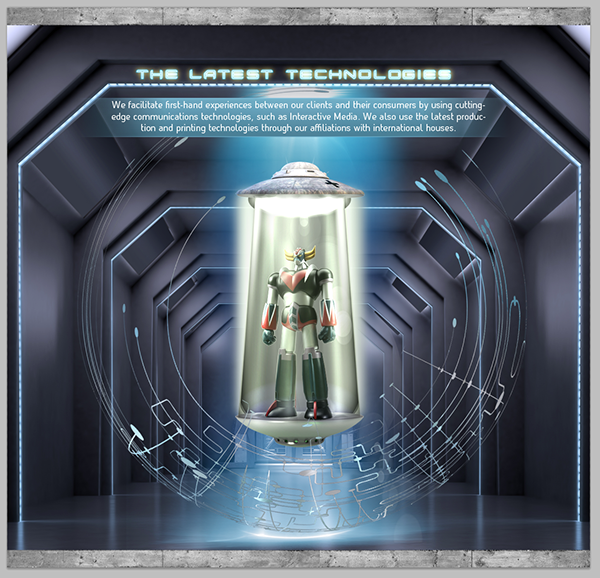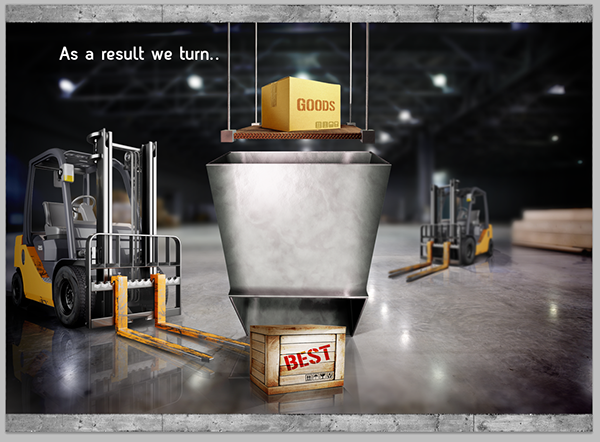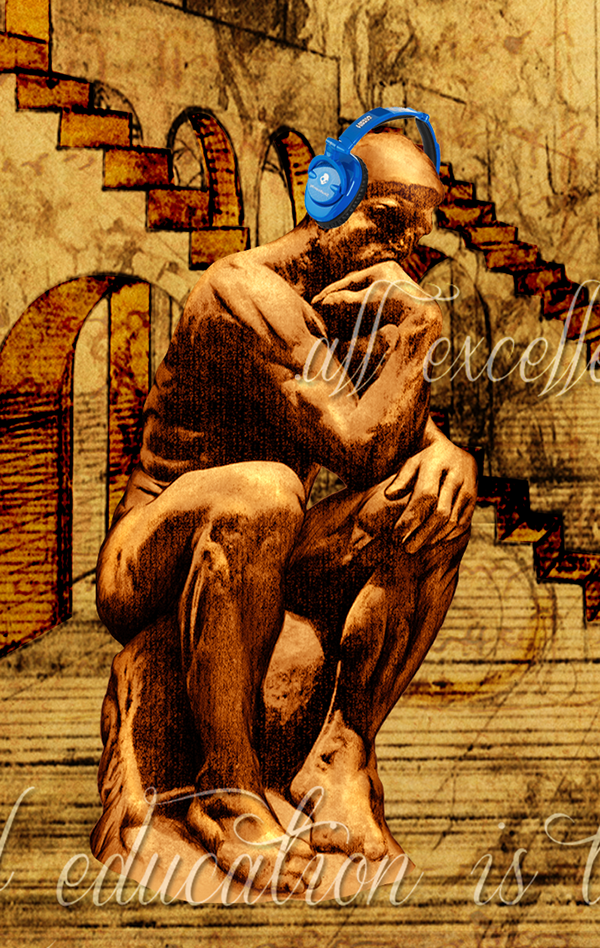 Hope you enjoyed the ride!
visit our website and let us know what you guys think?