Everyone has a 2012 story. After all, it was the year the world was supposed to end.
We're proud to bring you 
Our 2012 Story
, a look back at all things FontFont from the past year. You could call it an annual report but we prefer not to.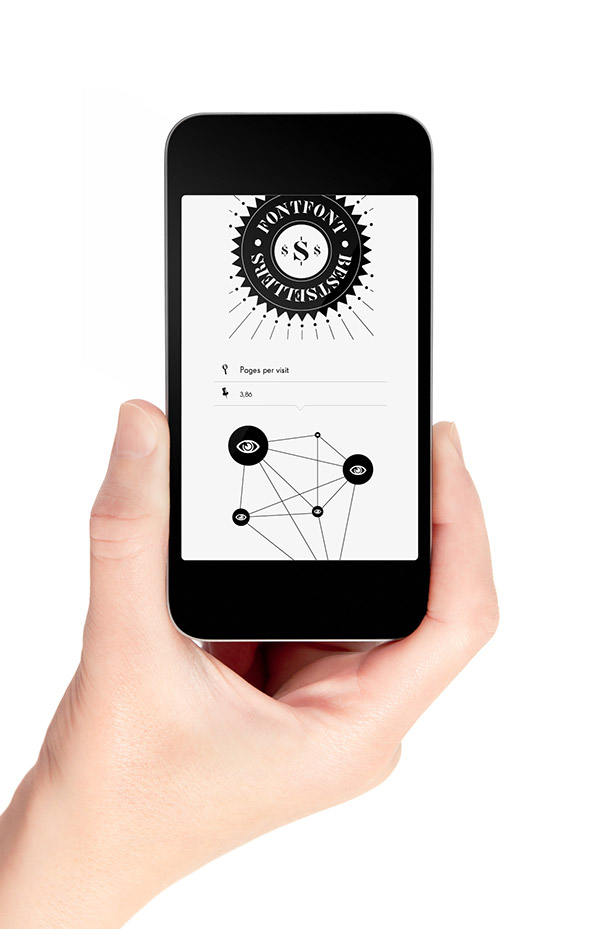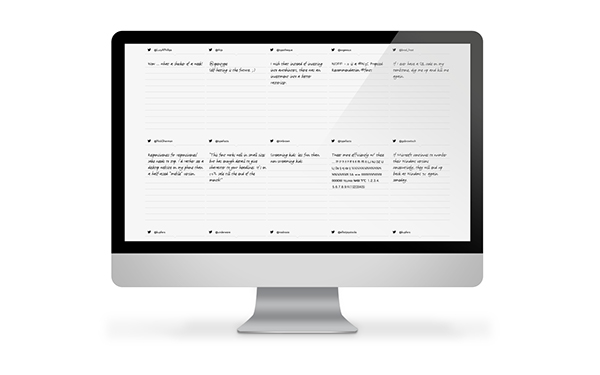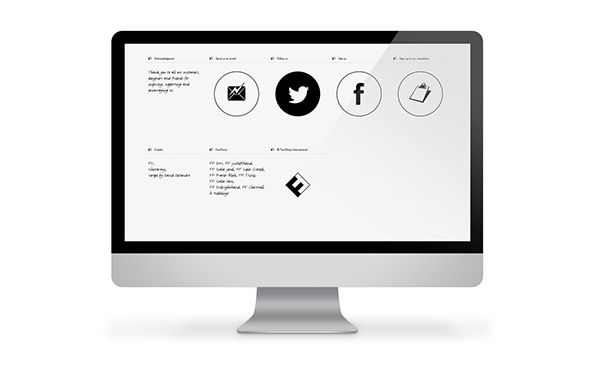 Here's a behind the scenes peek at how we made it ...