Bergdorf Goodman Holiday Windows
Yearly Project in Shades of Gray
Each year since 2010 I have been capturing detail shots of the holiday windows from the sidewalk of Bergdorf Goodman. In 2012 the display called the BG Follies featured a bevy of showgirl styling and theatrical drama with a vaudeville twist. Installation Designer David Hoey and his magical team deserve a hats off for keeping charm alive on 5th at 58th. 
I photographed these windows in shades of gray to lend to the timelessness of the scenes that delight the mind and spark imagination year after year. There are 19 images in this collection.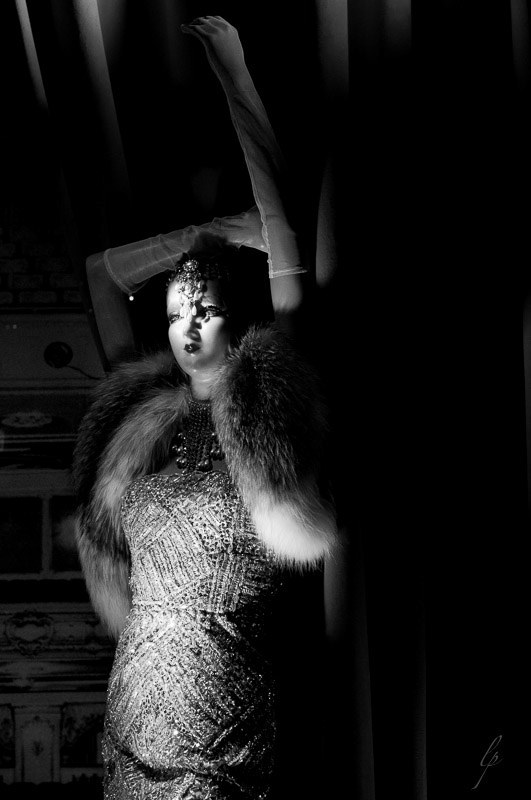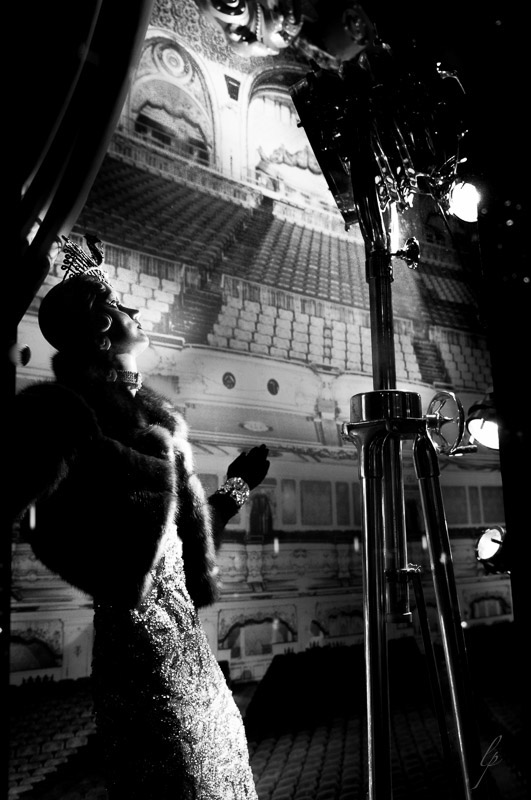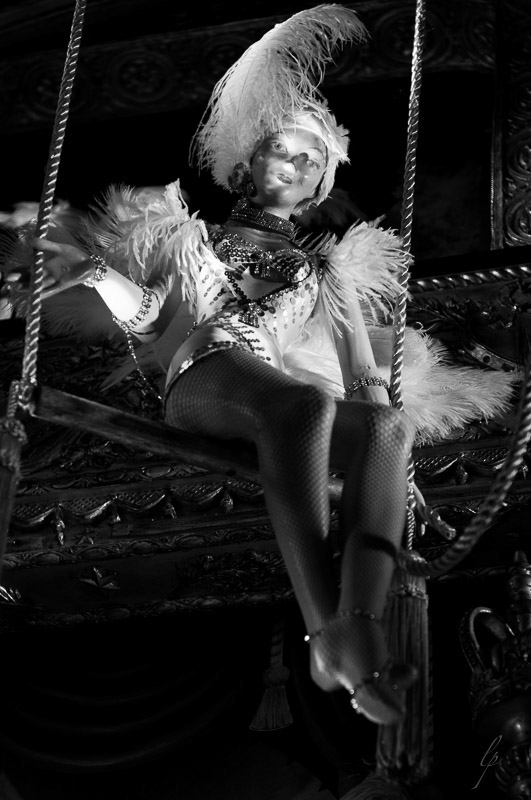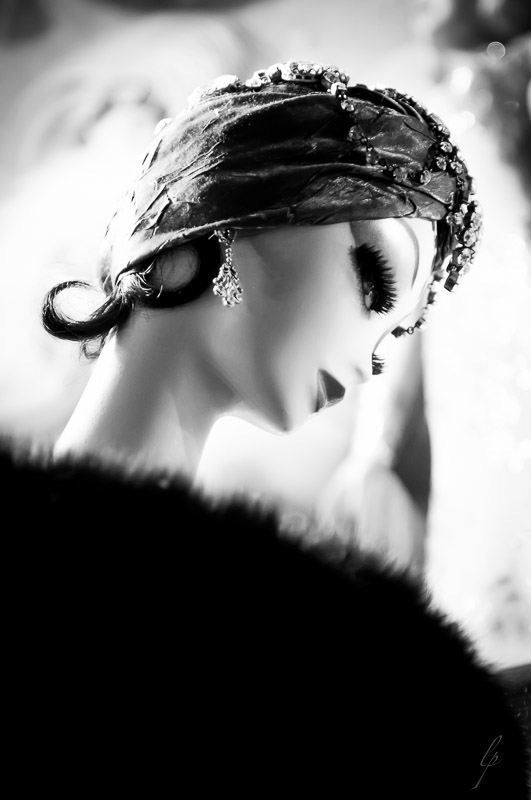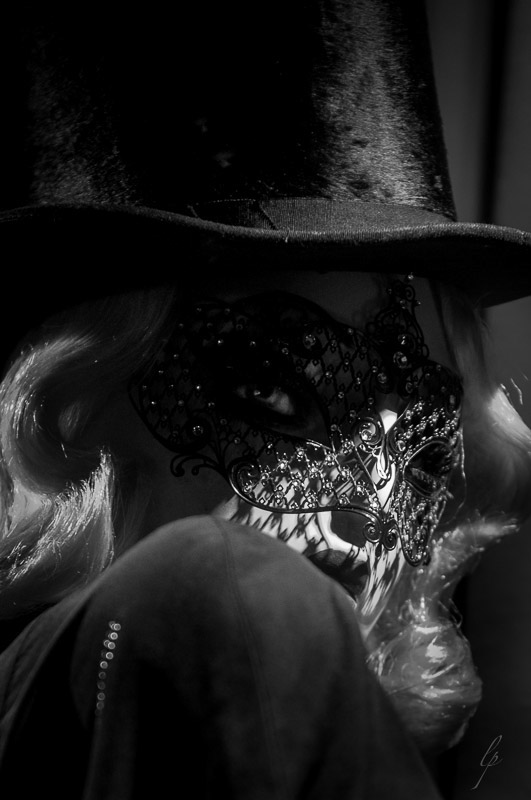 All works in this project ©2012 Lori Patrick.
Please do not reproduce without the expressed written consent of lori@expressions21.com