Sinan is a company focus on top notch design art works, advertisement, and professional
management. Last year, founder of Sinan, Mr. Siwen had contacted us and request for design of
a professional Illustration. The requirement of the logo artwork has to reflect seriousness 
with a little bit of humor. I agreed that this is a unique thinking. So we came up with two ideas
of a Budda with eight hands and a Flying Angel with 8 hands. In order to show its power and 
professionalism, I chose the Budda with eight hands.
——————————————————————————————————————————————————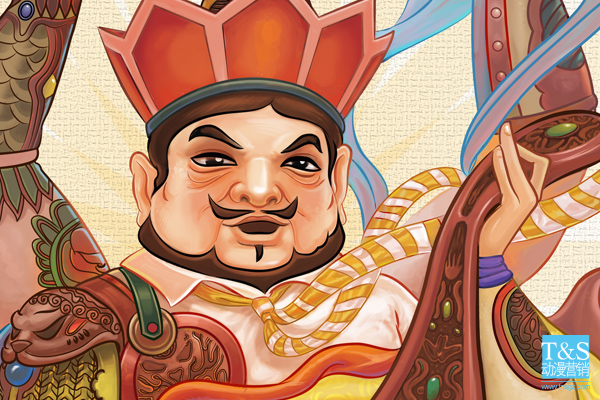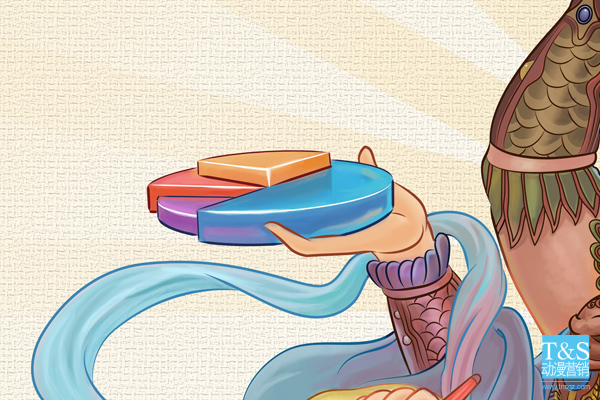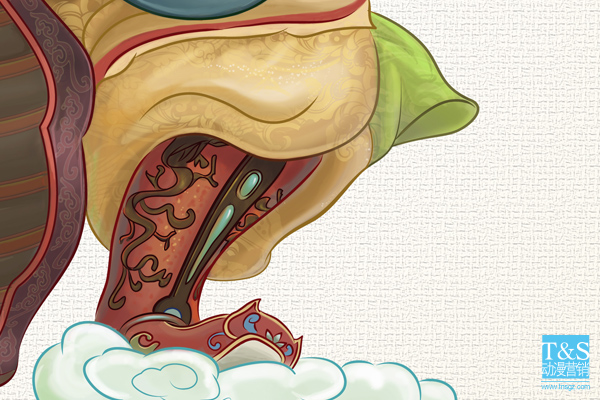 ——————————————————————————————————————————————————