Identidade visual da cidade de Bonito (MS) desenvolvida nas disciplinas Prática Projetual II, Materias e Processos de Produção I e Psicologia, Percepção e Forma IV da Escola de Design - UEMG
Visual Identity of Bonito (MS) developed during an academic work of multiples subjects in Escola de Design - UEMG
O conceito de "Simples Harmonia" partiu da relação entre modernidade e rusticidade da cidade, que vive um momento de grande fluxo de turistas - trazendo consigo investimentos e crescimento em diversas áreas - sem que deixe de lado a preocupação com o meio ambiente.
The concept of "Simple Harmony" came from the relationship of Bonito's modernity and rusticity, that lives a great incoming of turists - bringing investiments and development of many areas - without neglecting the enviroment.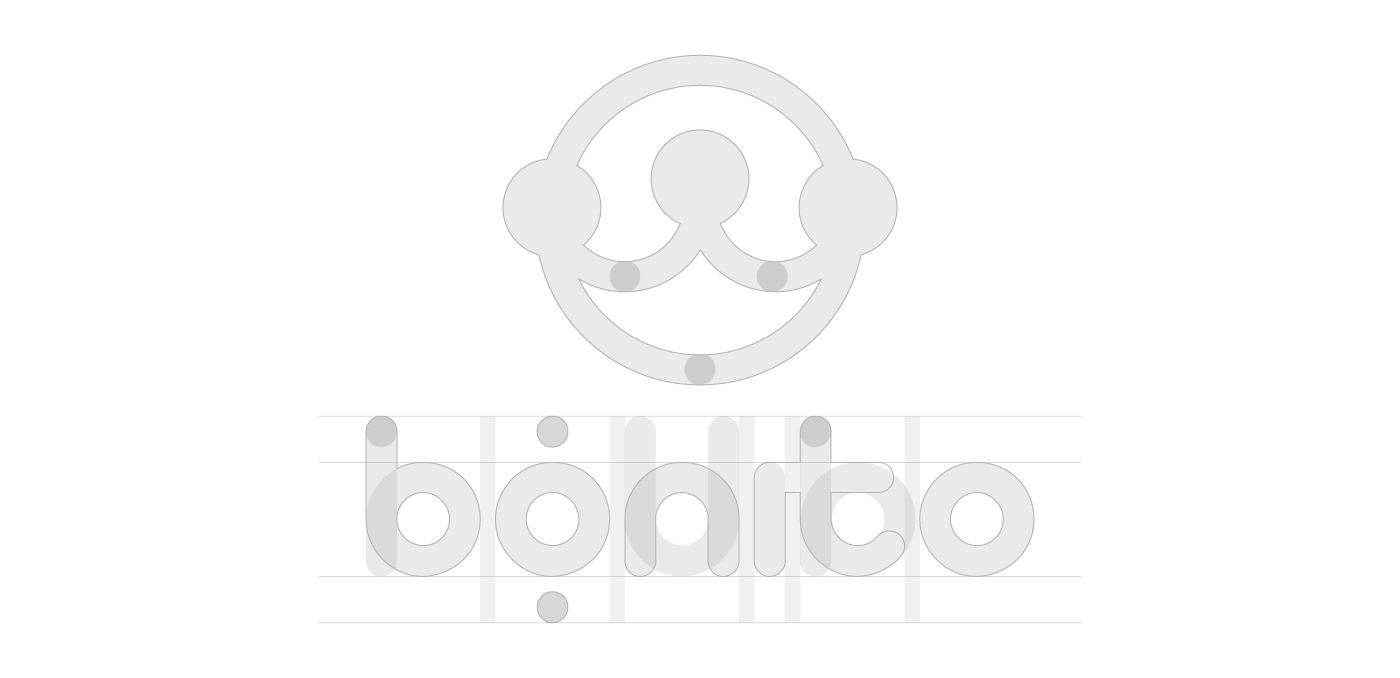 O símbolo foi construído para representar o equilíbrio - não estático, mas dinâmico e harmonioso - entre o homem, a cidade e o meio ambiente e a interdependência destes. Também figura uma coroa, representando a riqueza natural da cidade e arredores.
The symbol was built to represent the balance - dynamic and harmonious, not static - between men, city and the enviroment and the dependence between them. It also figures a crown, representing city's natural richness.
Papelaria Institucional 
(Stationery Set)
O papel escolhido foi o Rives Tradition Bright White: um papel que apresenta alta alvura e uma suave textura, representando o convívio do moderno e rústico e, ao mesmo tempo, uma experiência sensorial (tato) que aproxima ainda mais o usuário.
The paper chosen is Rives Tradition Bright White: a highly whitened paper that possesses a smooth texture, representing the modern and rustic living together and, at the same time, offers a sensorial experience (touch) that brings closer the user.