That´s all what you've got bitch?
This is a client comission, client was passing for tough moments so he asked me for an illustration to remember that life hit you so hard, but you, even tired, can give more and bit stronger in any situation ... no matter how tired dont give up never ... and smile ... :) ..
hope you like it ...!!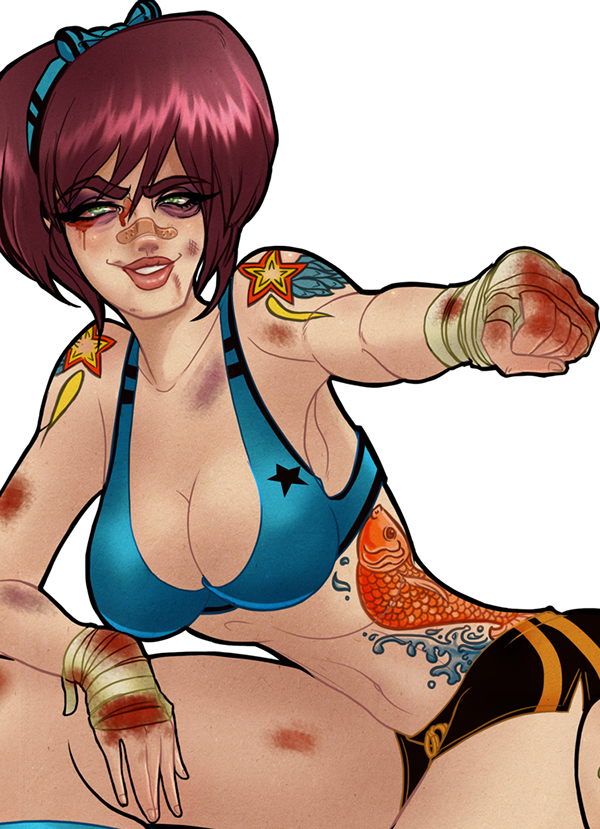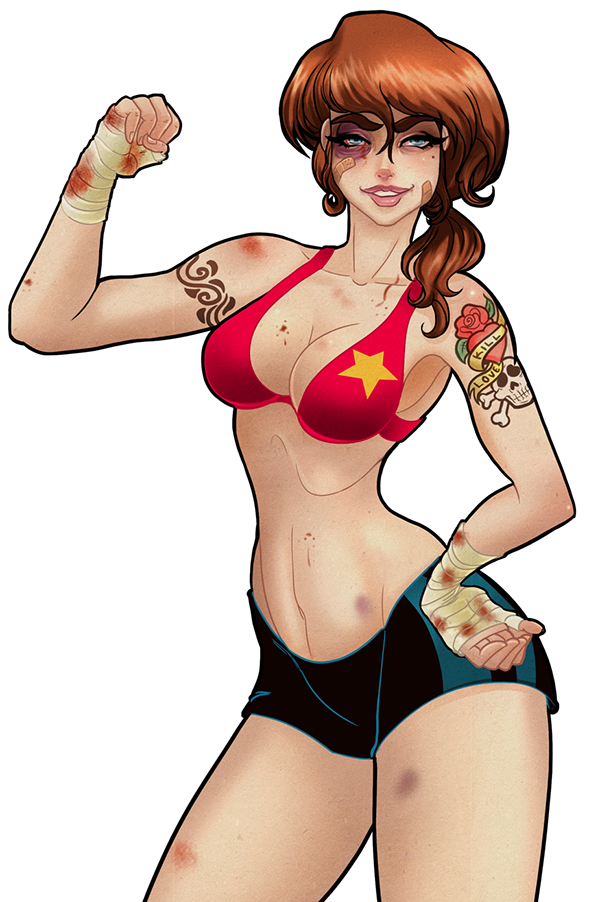 Dont give up never ... i learned that from doing this ...