involving trends, topics 
and 
debates about contemporary 
architecture 
and design. At its 8th edition, titled

Sick & Wonder

, the magazine
highlights 
the aspects that led the global society 
to transitional 
"state of crisis", 
beyond which 
the future is unknown 
and depends on 
the final result
of that 
struggle 
between 
Good and Evil.

 
The Two Poles

. 
Al di là del mondo degli opposti
Text by Enrico Pieraccioli 
and Claudio Granato
"Totally immersed and at the center of a borderless
landscape 

where the eye does not perceive an end,
a limit, a border, 
in an area of Earth that has no language
and does not have a flag"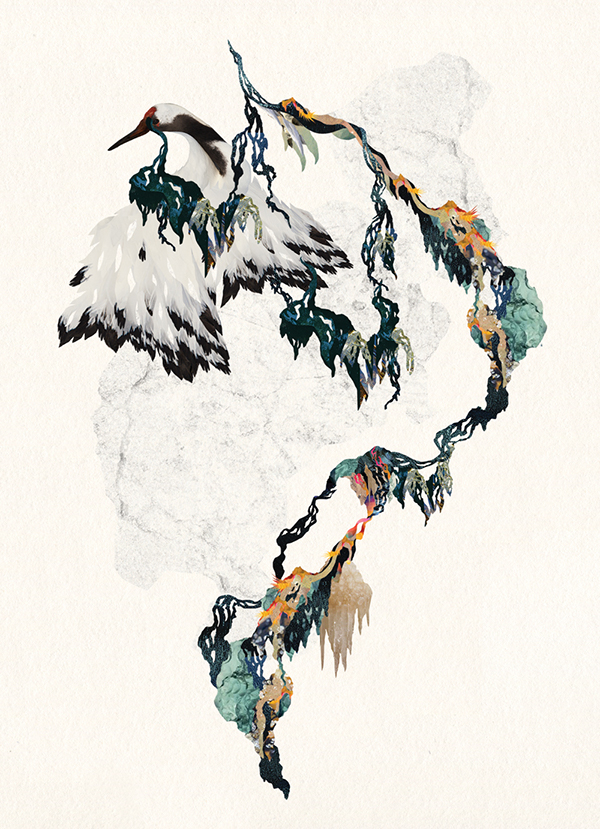 Sick & Wonder,  The Poles:
 Oro Nero e bianco
Is possible to buy limited edition prints of this 
Sick & Wonder,  The Poles:
 Forme di vita
Sick & Wonder,  The Poles:
 DNA

Text by 
Sebastian di Guardo
"To realize the reality may be the ambiguity of man,
his show as it is, and it is the ongoing clash between
the two sides as a vortex from its movement creates
what is real, the real city."
Sick & Wonder,  Imaginary Cities:
  Passato e Geometrie
Sick & Wonder,  Imaginary Cities:
 Bucolico e Decadente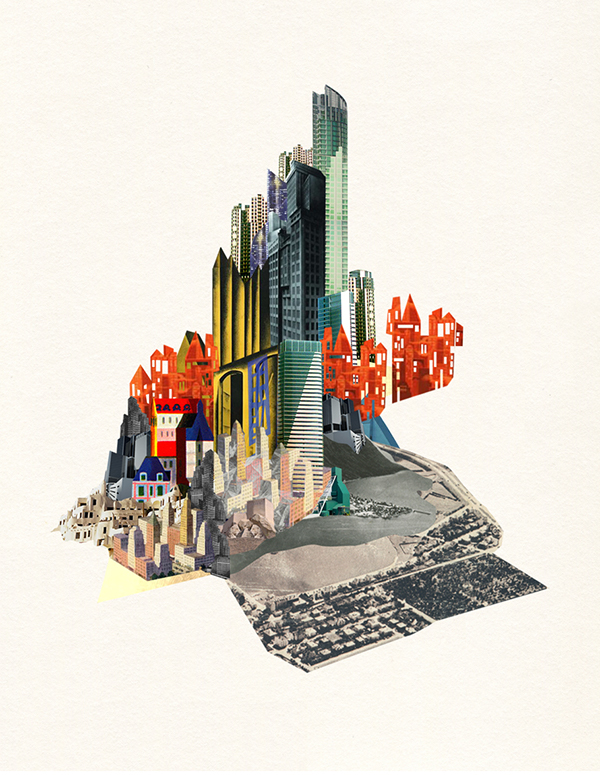 Sick & Wonder,  Imaginary Cities:
  Cinema e Architettura
Is possible to buy limited edition prints of this illustration