Just a few of my favorite photos created for different art projects.
Except for the picture 6.

"Mirror"

, I have not used photoshop.
2. Seems like they need a hug...
3. A timid rainbow giving us a smile :)
5. Which one is the stair?
7. ... and what is this...
9. Light painting on the street 
10. Light painting with my table lamp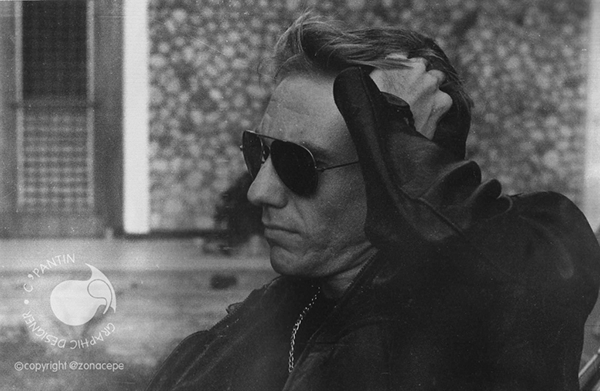 14. Little girl and her cat
Hit the blue button if you like it!
Dale al botón azul, si te gustó.