My concept was to design a chair for fast casual restaurants. The idea was to recognize what feelings, eating habits and sociological situations these restaurants offer to people and interpret this into a functional furniture.
The special design of the backrest - inspired by my sour back - generates a massaging pressure on the muscles along the spine. 
The chair with the harmony of acrylic and steamed beech represents a natural, clean, contemporary touch.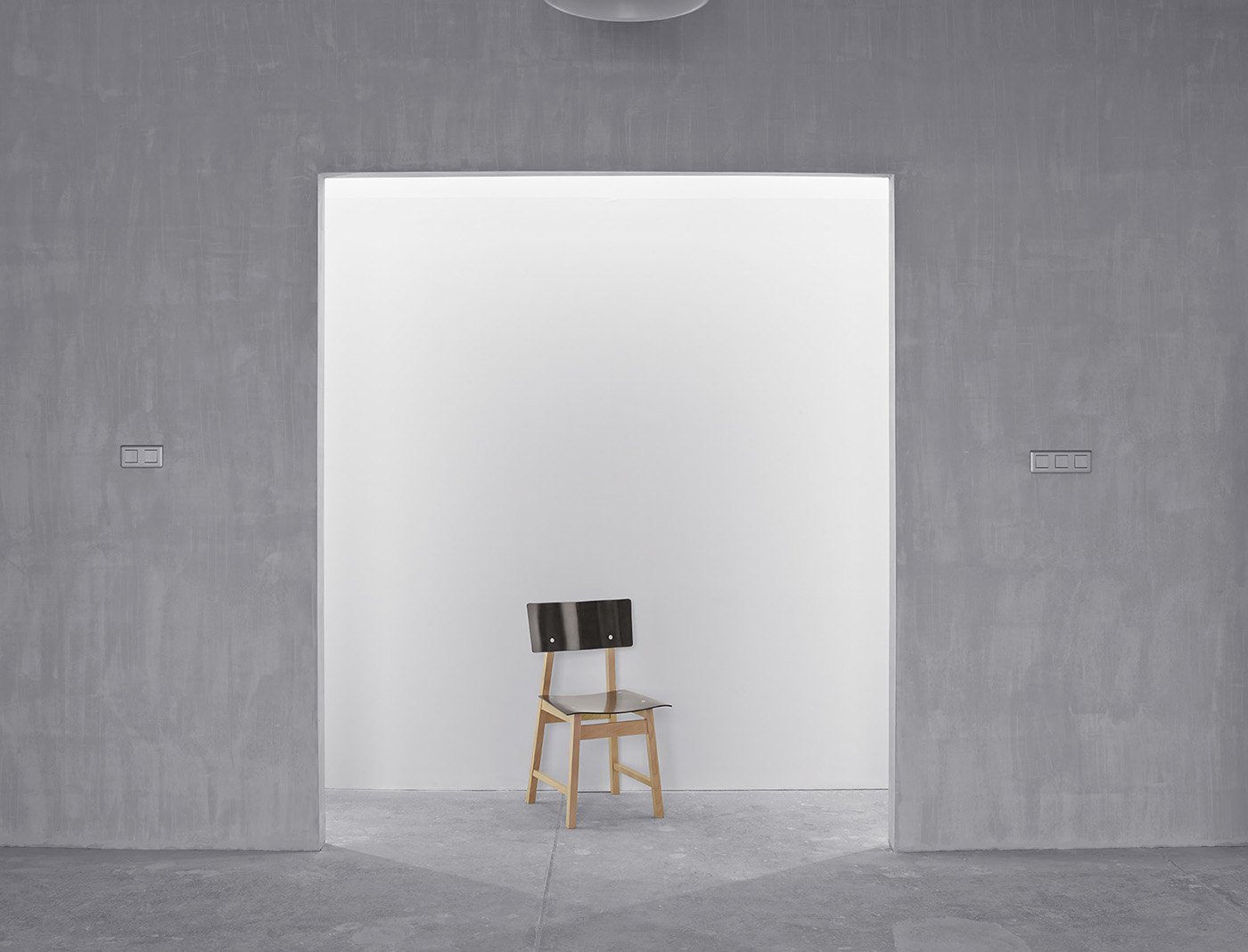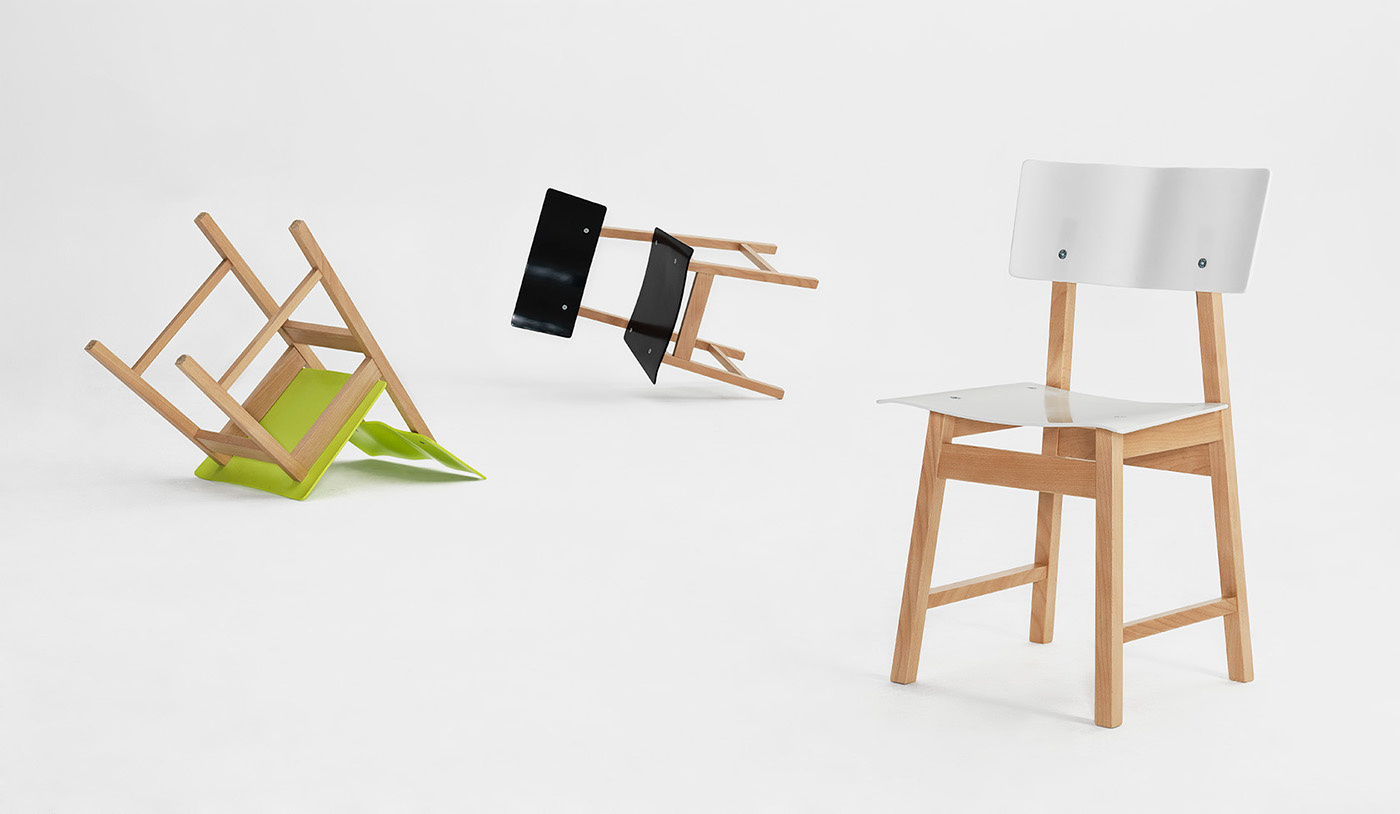 photos by Mihály Demeczky - Flashback Studio