From Latin heros, which in turn derives from a Greek word, the word hero means a man who is eminent, illustrious and renowned for his virtues or feats.




EVERYONE HAS A HERO INSIDE

.
Del latín heros, que a su vez deriva de un vocablo griego, la palabra héroe hace referencia a un hombre que es eminente, ilustre y reconocido por sus virtudes o hazañas.




TODA PERSONA LLEVA UN HEROE DENTRO

.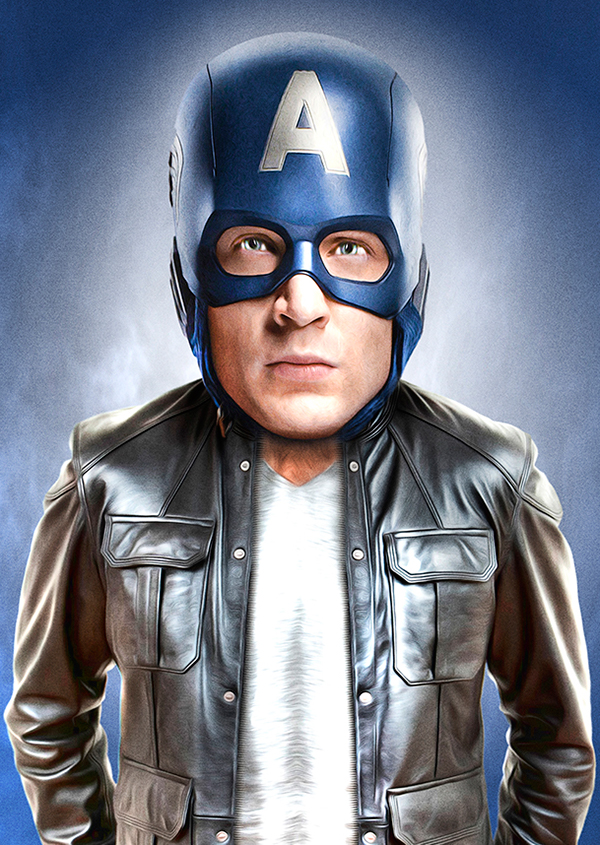 Limited & signed edition prints coming soon available for purchase