Iconic Figures in Dominican Culture
So I began this project where I would take dominican icons and do illustrations of them. Hopefully I can keep adding as I go doing different ones.
Jack Veneno

, wrestler. Iconic phrase "El pueblo quiere lucha, que luche Jack Veneno!"
(

The people want a fight, so Jack Veneno will fight.

)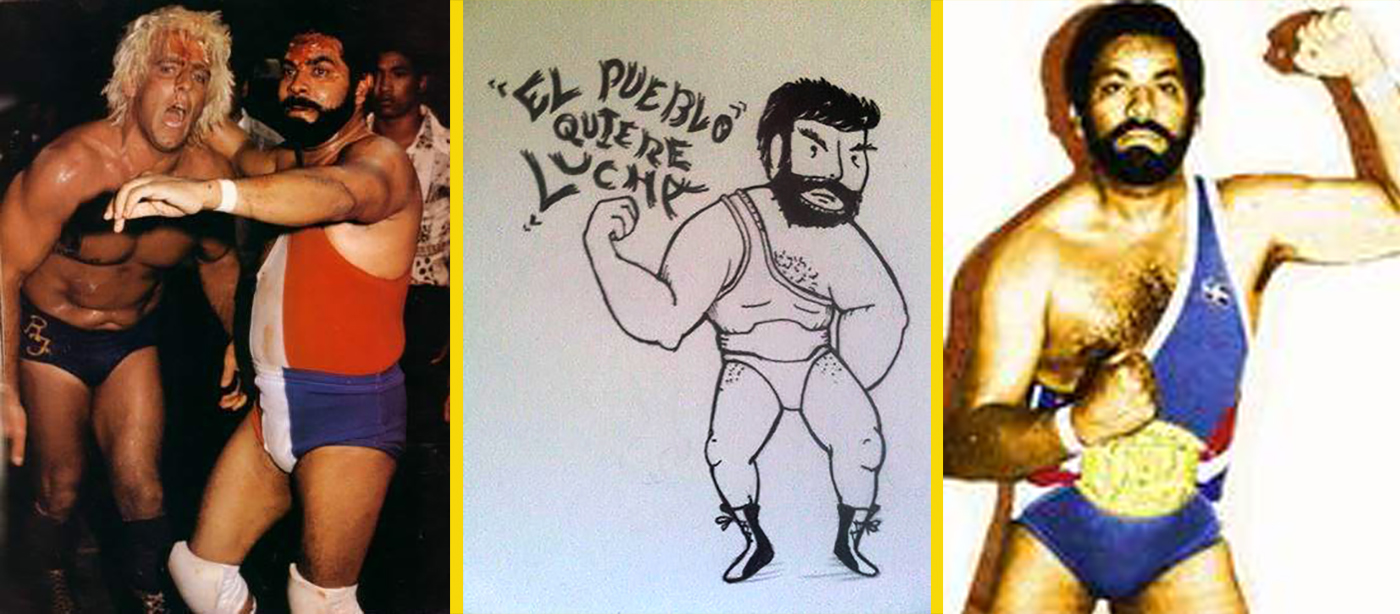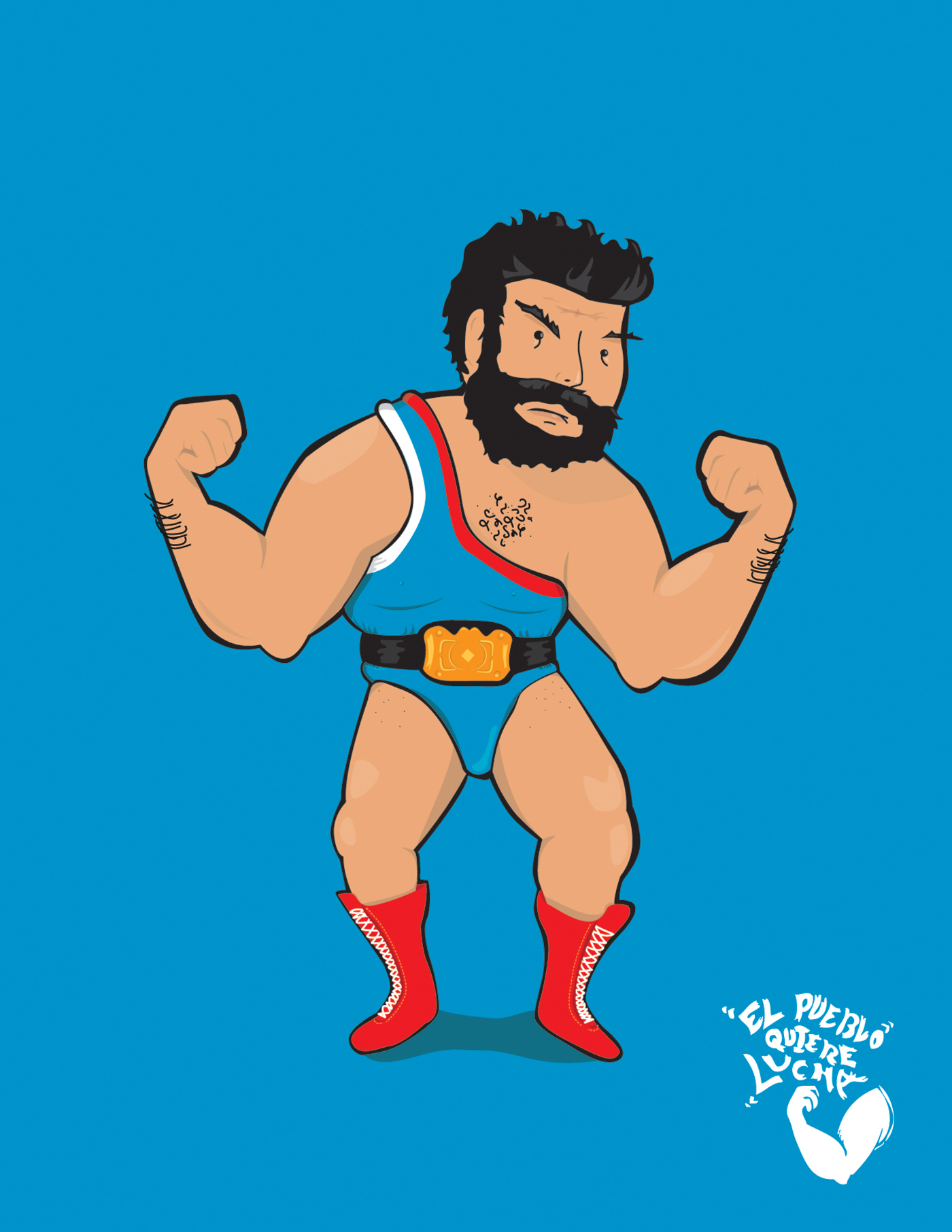 Balbuena,

 

comedian, character from the movie "Nueba Yol" portrayed by Luisito Marti. "Por fin llego Balbuena!"
(

Finally balbuena arrived!

)