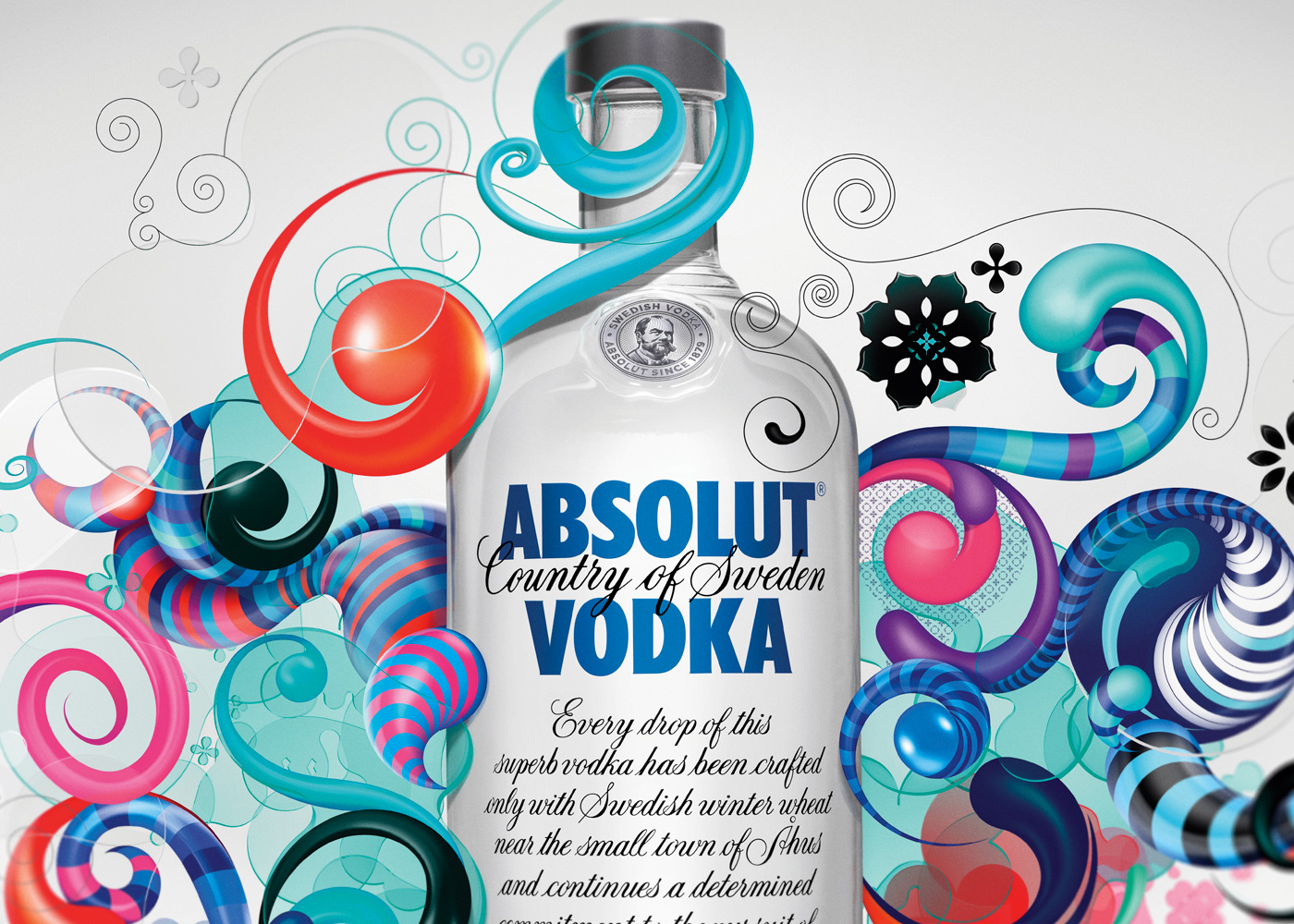 Absolut Vodka Blank



In collaboration with a new generation of artists, Absolut Vodka introduced the Absolut Blank, a global creative movement, in which a blank Absolut bottle served as a catalyst for contemporary leading-edge creativity. Invited among the first eighteen artists, who represented a variety of creative disciplines from across the globe, I was responsible for the artwork of the Absolut Vodka Pure product. My piece was the only art in the initial campaign to feature the bottle and artwork actually interacting.
For inquiries, please contact:
Follow my Instagram: @adhemas
Thanks for watching, I appreciate your support.