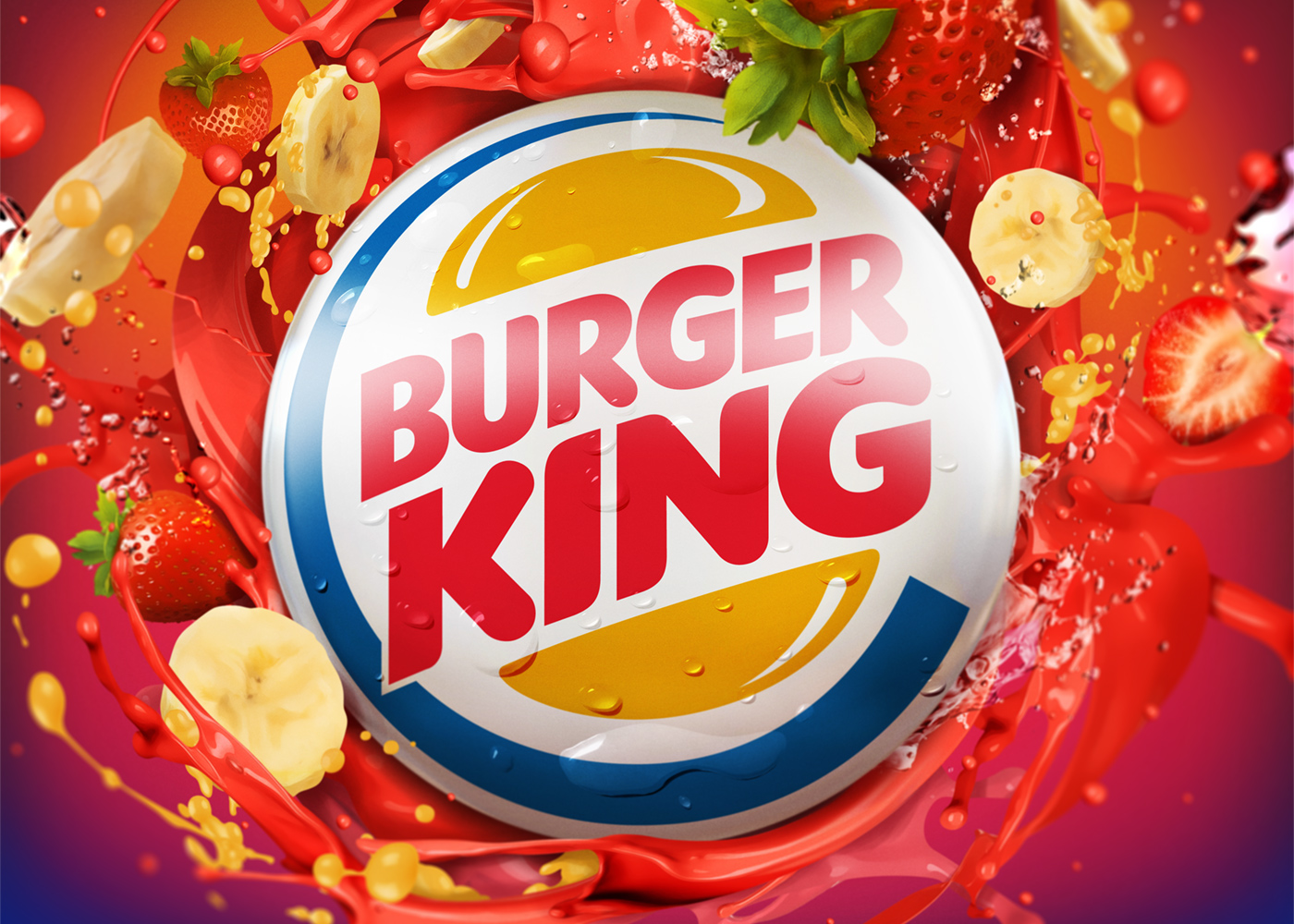 Burger King



After the announcement of Burger King's sale to a Brazilian-backed private investment group, Burger King decided to switch advertising agencies and change their advertising approach. Pereira O'Dell, a Brazilian-backed advertising agency, invited me to participate in a "SWAT" pitch for the account. My role was to provide key-visuals that could work on a variety of creative concepts, empowering the logo and the products in a playful and seductive way.
For inquiries, please contact:
Follow my Instagram: @adhemas
Thanks for watching, I appreciate your support.