Branding Meknès Tafilalet region, Morocco
A complete strategy

Themission was to develop a regional communication strategy,  a uniquebrand and design a set of communication tools for efficientterritorial marketing. The strategy and tools had to be inspired by and emphasizethe region's "green investment opportunities". The strategic territorial marketingobjective was to position the Meknes Region as a privileged choice for domesticand foreign direct investors, with environmental and social concerns and aparticular interest in renewable energy.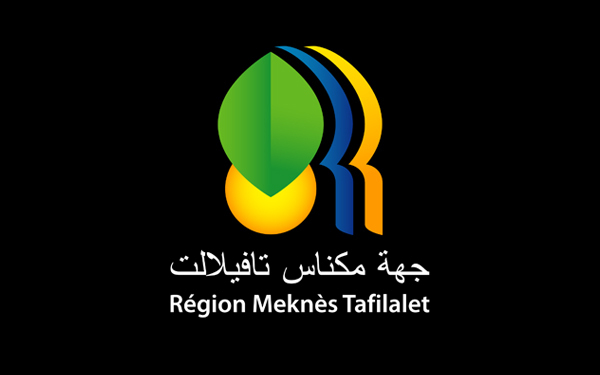 Sketch book, the creative process ...

The communication tools, publications, web, presentations, ...