This project is a collection of some of my best and most recent work. I will be uploading more and editing this project on a regular basis, so please check in from time to time and see my latest work. Thank you, and I hope you enjoy.
Environments and Landscapes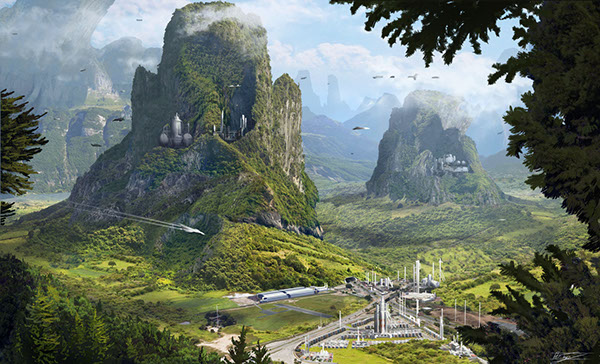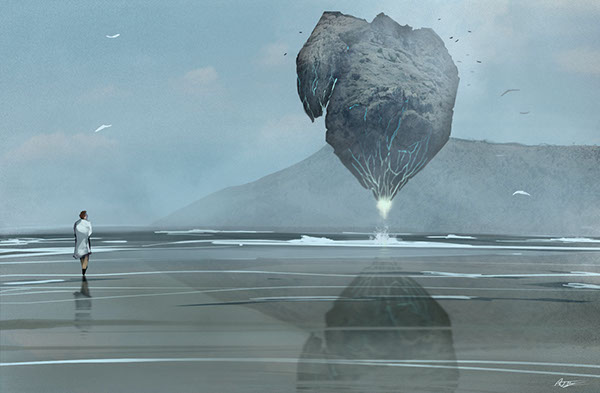 Character and Creature designs.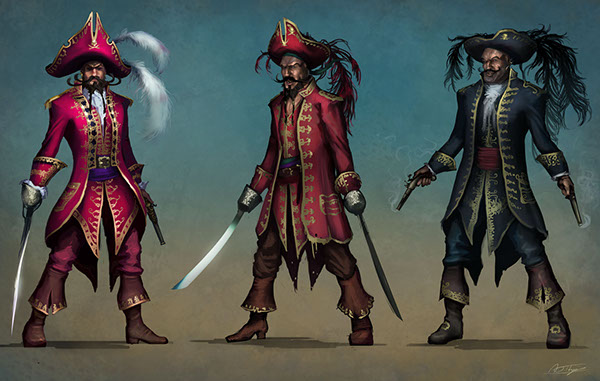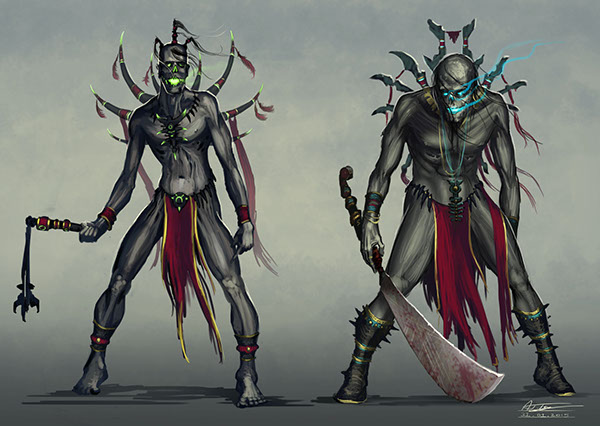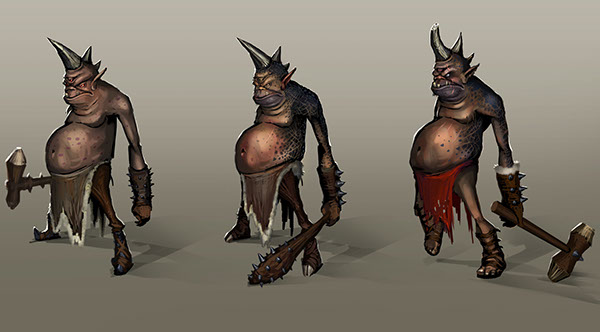 Hard surface: Vehicles, Crafts, Weapons, Props