Skope is an organization that works around the world to safeguard ecosystems and the species that inhabit them. Skope has an online community that promotes interactive learning, sharing, and making a change. Skope is focused on keeping our planet interesting by protecting the diversity of plant and wildlife.
The name Skope was derived from the word "kaleidoscope," which is Ancient Greek for "observer of beautiful forms." The word Skope addresses all angles of the issue, encompassing both literal and figurative meanings of the word.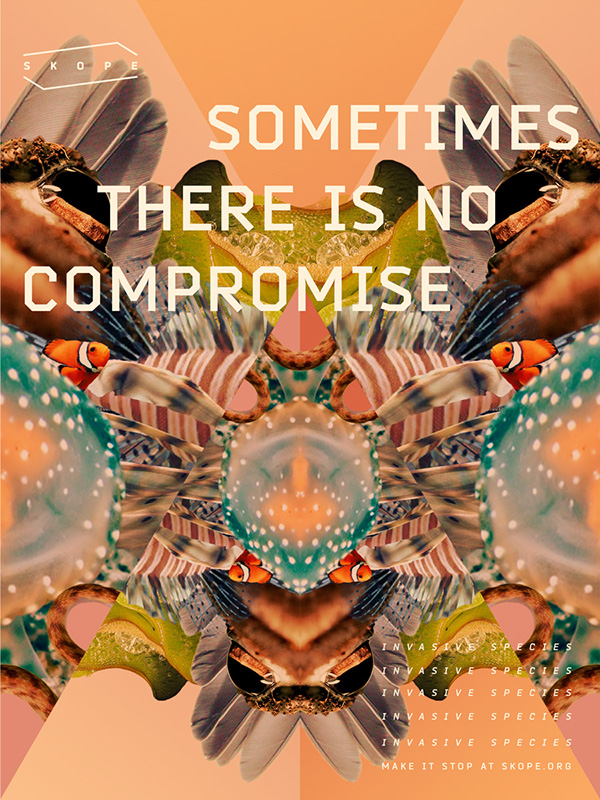 Make your own kaleido(skope) wallpaper for your desktop, tablet, or mobile device.
Change the content for each wallpaper based on your location and initiatives.