University calendar project
Gwangju university
Gwang ju university calendar
Taking photos here and there without thinking too much,I realised that my university had beautiful and dreamy views. Capturing the scenery with a camera, I did not focus on details, 
but tried to take whole school building, which 
looked very interesting, with panoramic photos. Influenced by the incredible works of French photographer Alastair Magnaldo, I virtually created my own planet. Employing various fisheye lens techniques, I produced an impressive image. Show the calm, yet engrossing features of the school, I created my own peaceful planet. With this witty university calendar, I depicted four seasons by taking the image to pieces. 
_ _ _ _ _ _ _ _ _ _ _ _ _ _ _ _ _ _ _ _ _ _ _ _ _ _ _ _ _ _ _ _ _ _ _ _ _ _ _ _ _ _ _ _ _ _ _ _ _ _ _ _ _ _ _ _ _ _ _ _ 
Four seasons in Gwang ju university campus












- - - - - - - - -- - - - - - - - -- - - - - - - - -- - - - - - - - -- - - - - - - - -- - - - - - - - -- - - - - - - - -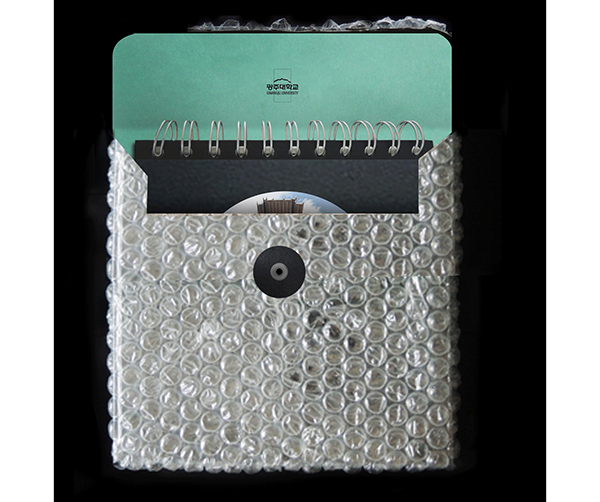 basic university  Information inside of an envelope