Some jobs are really striking to develop. And this is why I could not wait to show the process of creating this logo. Daniel Silfver, photographer Silfver Creations, operates in Sweden and contacted me recently, hoping for a concept that represents a creative way to your way of working, which goes beyond just taking pictures, he calls this process' Creations '.
I would love constructive criticism, and of course, compliments :)
I hope you enjoy.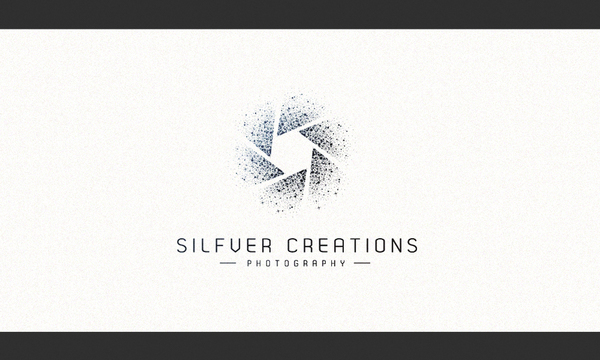 I always look for images as inspiration for my work, specifically in this case was not difficult to find an interesting source of inspiration. The wonderful Daniel Silfverworks brought me very quickly the idea for the personal logo concept .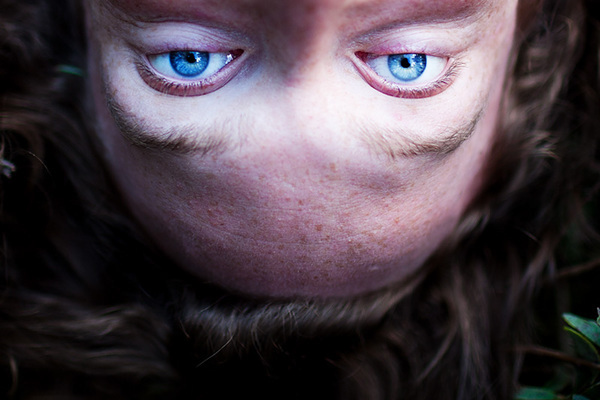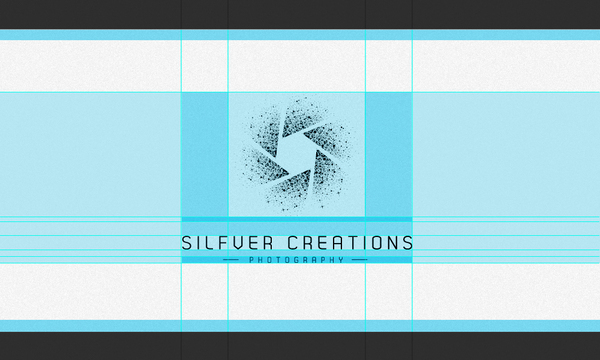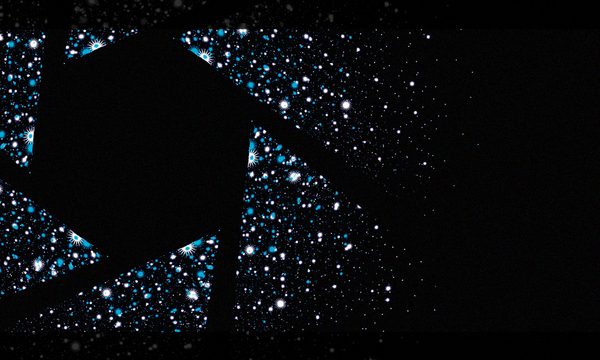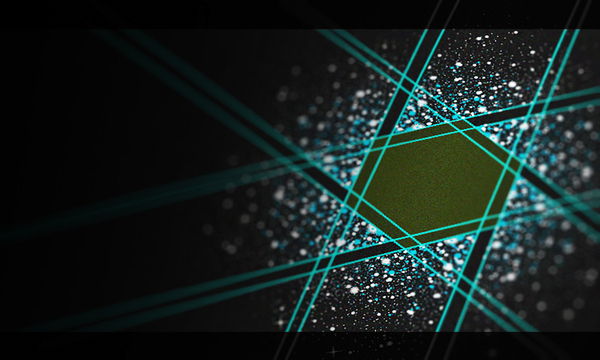 Some designs are really special, and Silfver Creations is one of these. Besides the client satisfied I also believe to have reached a satisfactory outcome, and did a great friend in Sweden :)
This logo was Featured on
Logopond
-
Logomoose
-
Logofury
I would be happy if you appreciate :D
Follow me on twitter too.
@Bitencourt