mark . logo design
diseño de imagen corporativa
Algunos logotipos que he construido a traves de los últimos años.
Some logotypes that i worked in the past few years.

---------------------
L´ARCA RESTAURANTE
Bogotá 2013
- fotografía Restaurante L´arca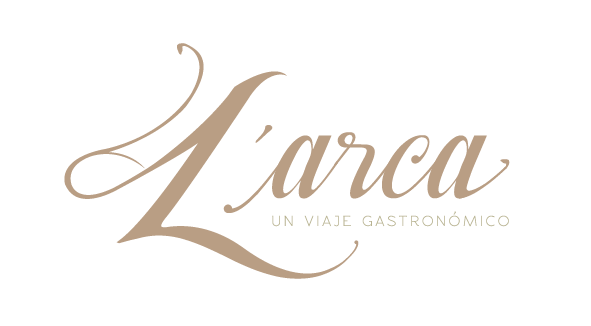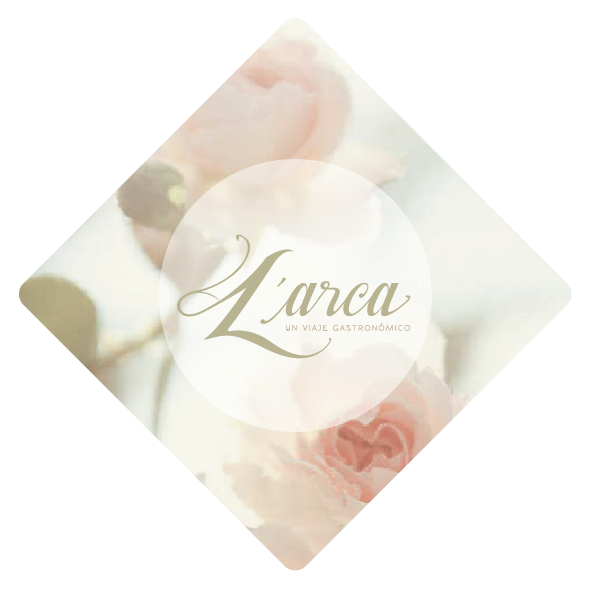 -----
BLACK FOX 
Creación de marca e imagen corporativa
Online shop, rings for chicks and guys.
Arte: Catalina Suárez. Alexnadra Prada.
2014
-----
DE-UTUTUI
Ropa & Accesorios 2014
------
DDB
Propuesta para el Instituto Distrital de Cultura y Turismo

---------------------
ANIMALL
Petshop
 
----------------------
FAKE PLASTIC


Proyecto personal

------
DDB
Propuesta de logotipo para la división de clorox company



--------------
ACTIbrand
Imagen corporativa y aplicaciones



-----------------------
SOL MANDARINA
Hotel Spa
Villa de Leyva