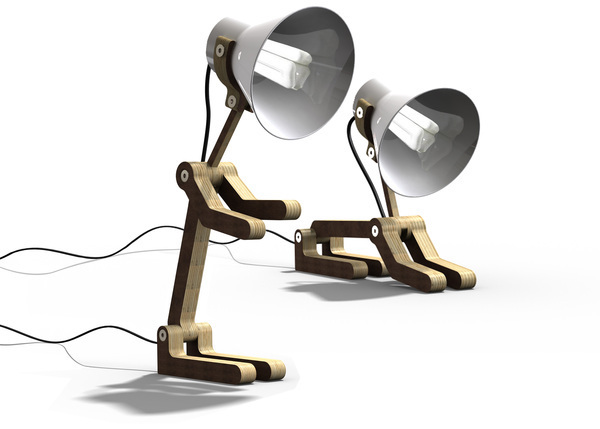 is your new "Working companion".

He will help you during your long nights working on your projects.
You will even be able to give it order : " sit down !, get up !...or catch the ball ! "

Agile on 2 legs as on 4, WAaf will light and help child, student and also " Big children" to not spend their nights alone in the dark.