Make sure it remains just a warning.
Context

: NAPA AUTOPRO, specializes in car repair and especially maintenance. They offer seasonal check-up packages designed to keep cars running smoothly and, most importantly, keep them on the road.
 


Challenge

: Position NAPA AUTOPRO as a preventive solution to serious car problems.
 


Solution:

 It is based on the insight that drivers often see warning lights appear on their dashboard, but often they don't do anything about it until it's too late. In our print, we depict a situation caused by car problems, but we replace the car with these all-too-familiar icons in order to make the point that something which begins as a minor worry can become a big problem if it isn't taken care of by trained mechanics.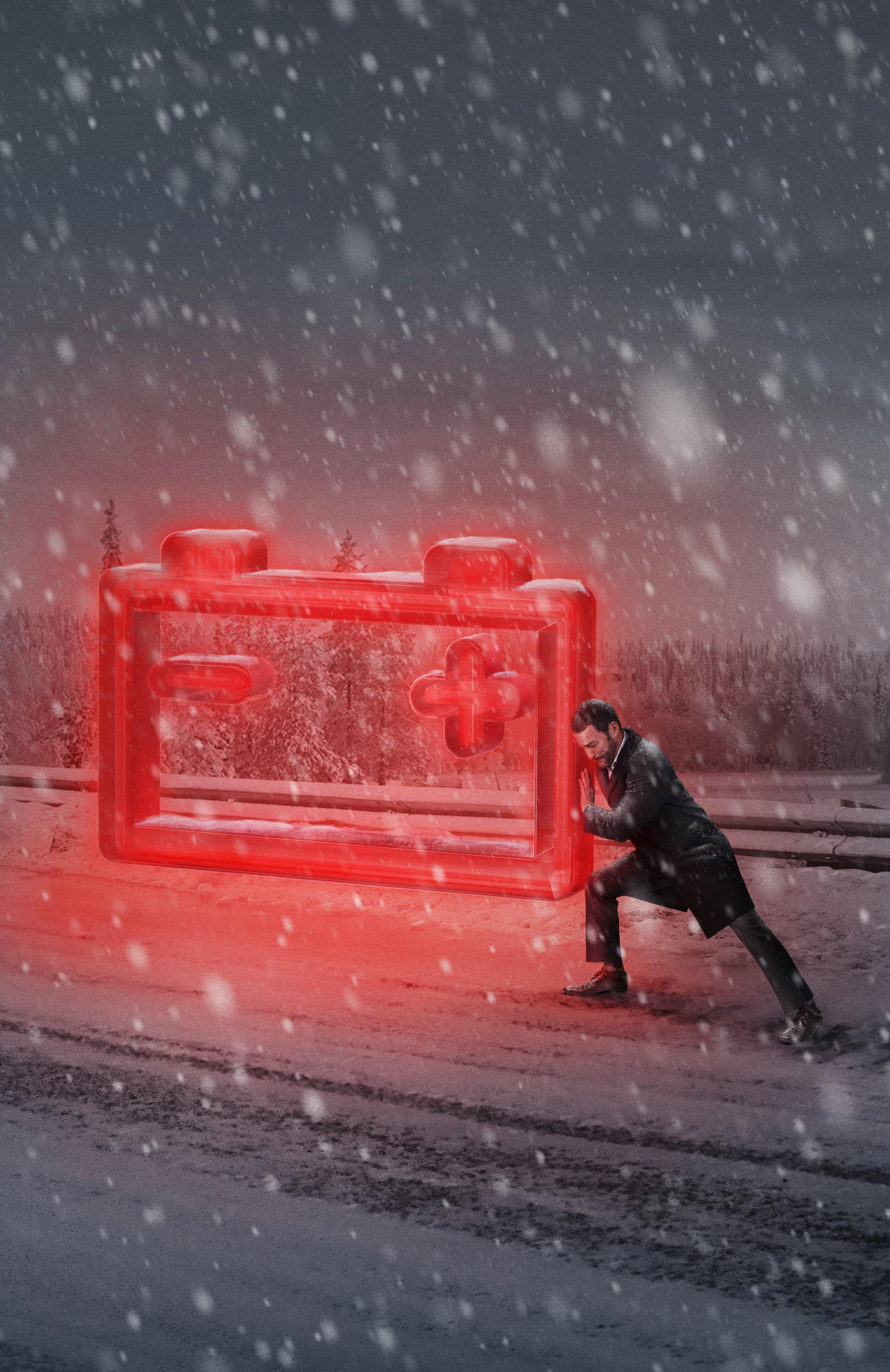 Agency : BCP
Client : NAPA AutoPro
VP, Creative Director : Etienne Bastien
Co-Creative Director : Jonathan Rouxel
Art Director : Nicolas Baillargeon
Writers : Etienne Bastien, Dom Bulmer
Photograph : Jonathan Rouxel
Post Production : Visual Box
Account Director: Yanick Nadeau
Account Manager : Annie Robert
Agency Producer : Frédérique Bissonnet