Bodegas Nazaríes Wine
Bodegas Nazaríes is a small wine cellar from Granada that took its product names from two rooms of the Alhambra, the finest example of Nasrid Art. With such a literal reference we decided to 'decorate' the bottles as if they were the two spaces which they symbolise. We also have designed their website, 
have a look here
.
Awarded project: Anuaria, Laus and ED Awards.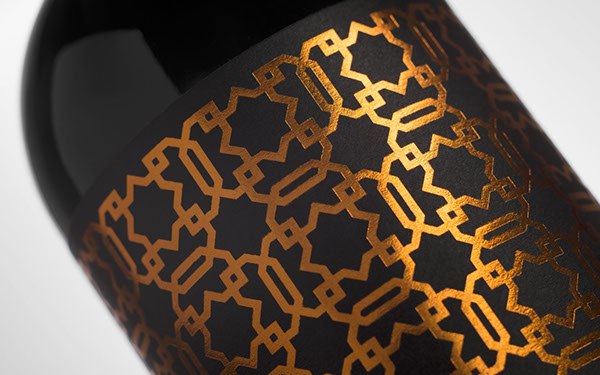 Thanks for watching! 
Visit our website and shop!