Malice In Wonderlund
2010
Teaser Poster
Pre-production
sketches, font design, layout planning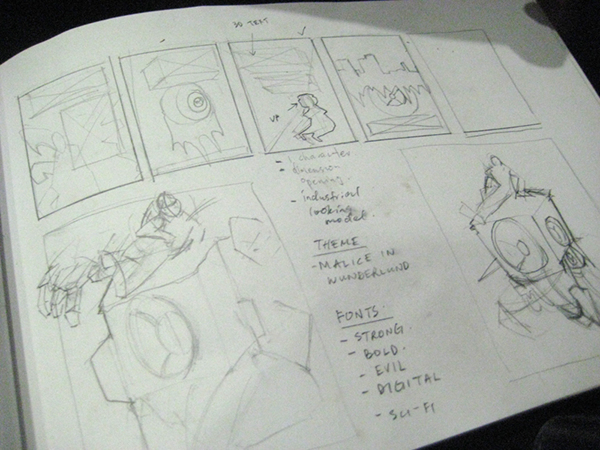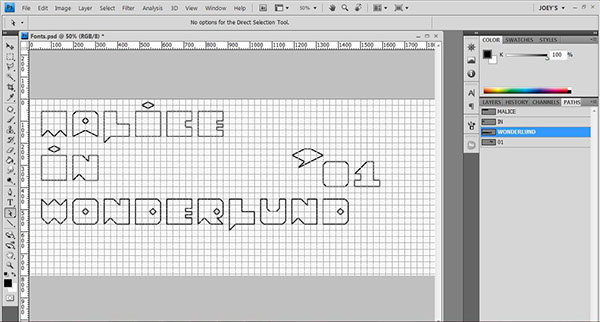 Close-up


for the finer details



Credits
I would like to thank these guys for the lovely stocks
Stock for Malice:
Serenestock
Stock for rest of content:
SXC.HU
GOOGLE
Disclaimer
drum roll....
Unfortunately this event is fictional and is not endorsed by the sponsors or the performing artists. The idea and concept is a personal expression (and hopefully,  someday it'll come true). If you're a dubstep fan and would absolutely love to see a line-up such as this, please click "appreciate" and who knows someday it will get noticed.
 Logo and the performing artists' names are trademark and copyright of their own.