Magic for me,, Genie for You..
90*100Cm
Follow the Gray rabbit into temptation's hall.
 
 80 * 90 Cm
 
Come into my heart.
I'm Your sunshine. Burn your body and spirit for me.
53 * 83 Cm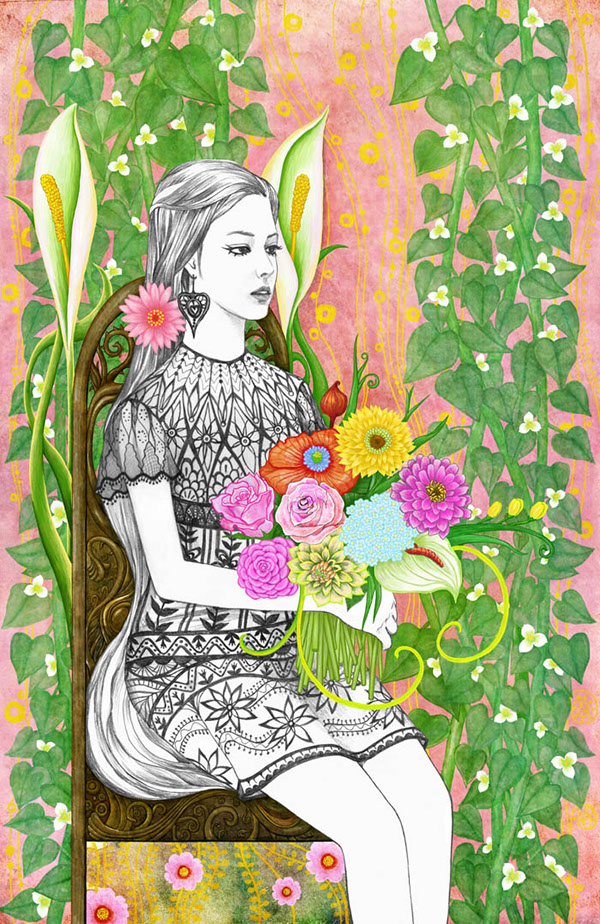 I want to unite your mind.
I disappear moment of unity with you. 
50*77Cm
I'm  in your eyes, You're in my eyes.
The relationship between you and I.
44 * 81.5 Cm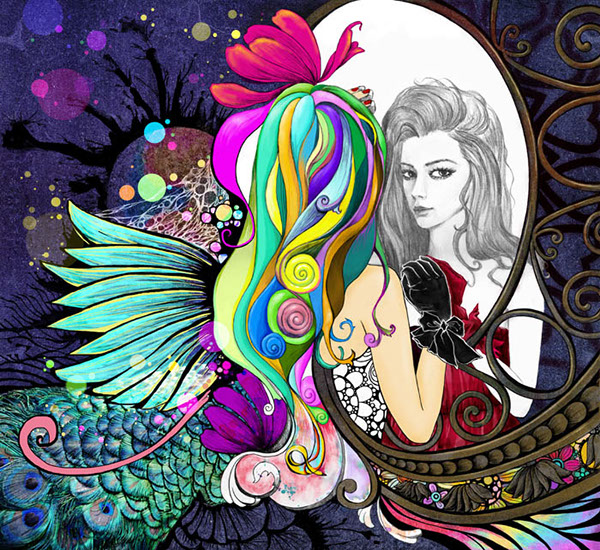 [Love Me] Series with the theme of temptation is telling  the star's birth and death.
The star's birth and death are like human life.
 
Life point in 0 (Zero) .
Thanks for your interest in my work.