Free to Roam was the name of the Ozmosis summer campaign for 2013. Shot around various locations in Bali, this year summer was all about heading into the unknown, finding adventure with friends and having a whole lot of fun doing it!
I was responsible for almost all the aspects of the campaign along with Gary Parker, ranging from; identity design, location scouting, model casting, art direction, set styling and the design of all the marketing collateral including the catalogue that got distributed into homes and Ozmosis stores all over Australia. Model photography by Gary Parker. Product photography by Scott Fairbanks. Videography by Scott Fairbanks.
Selected spreads and shots from the summer catalogue.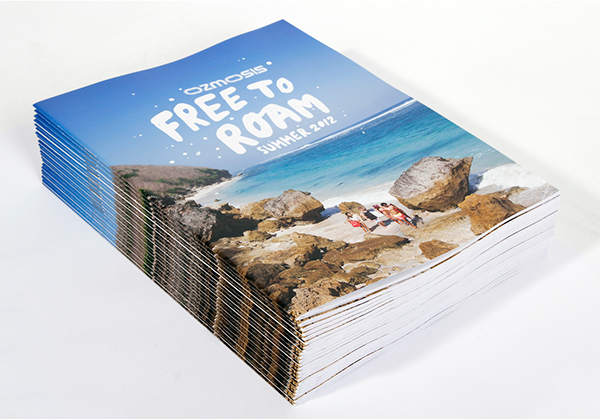 View full look book below.
Free To Roam campaign vibe clip.