New Logo Design for Cal-West Energy.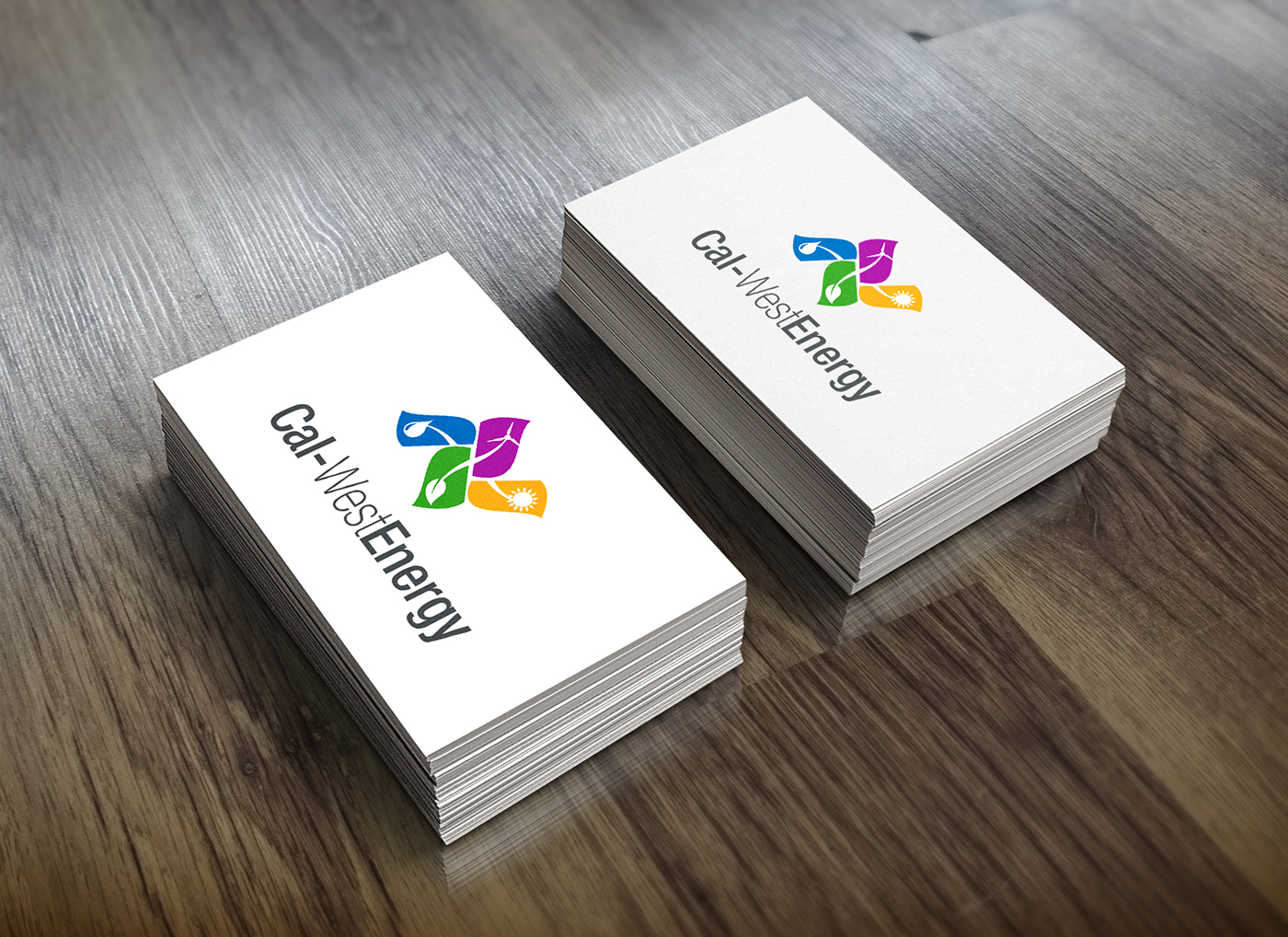 Website and social media account design and development by Product Marketing Professions, Joe and Jill Kroog.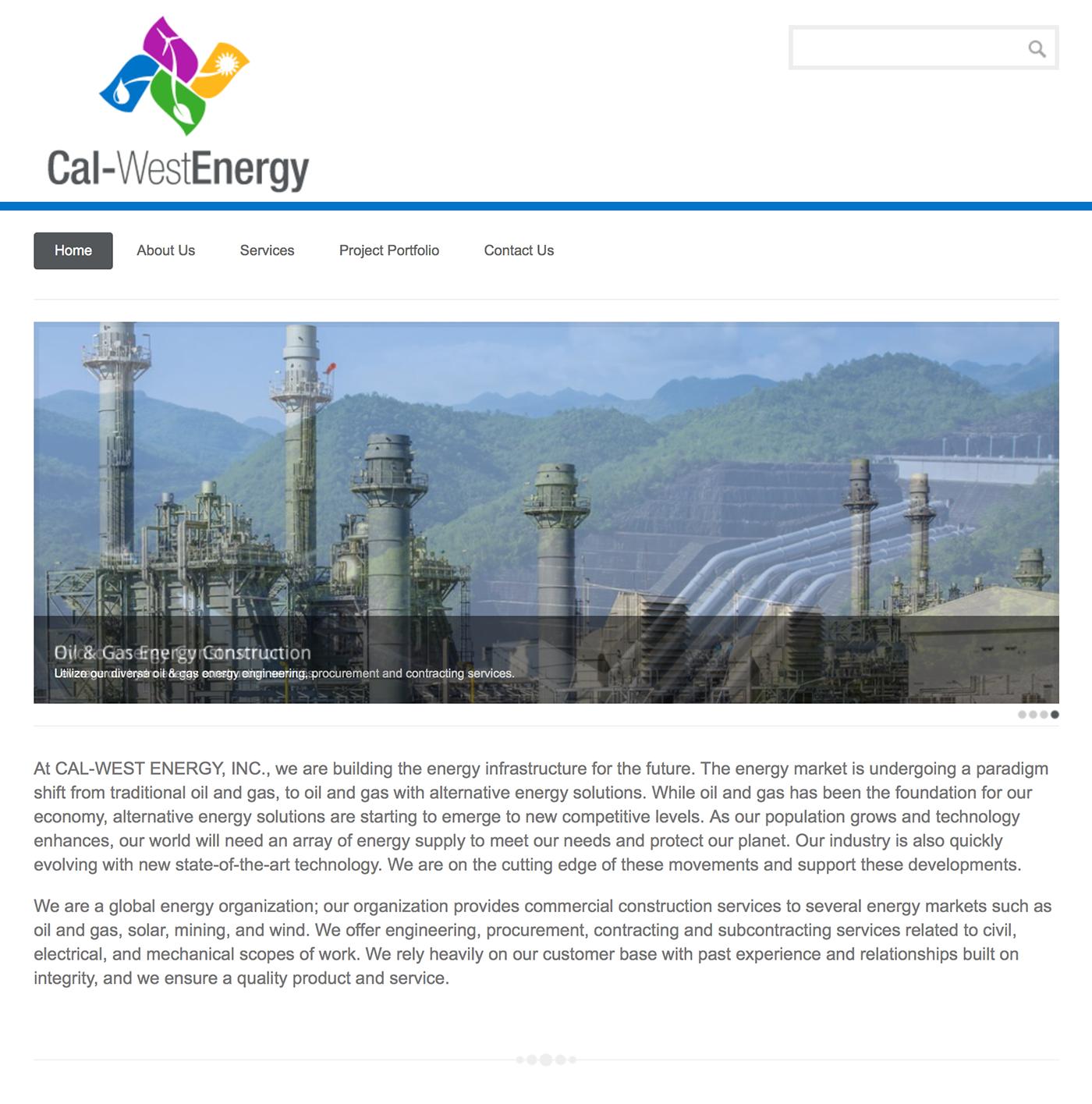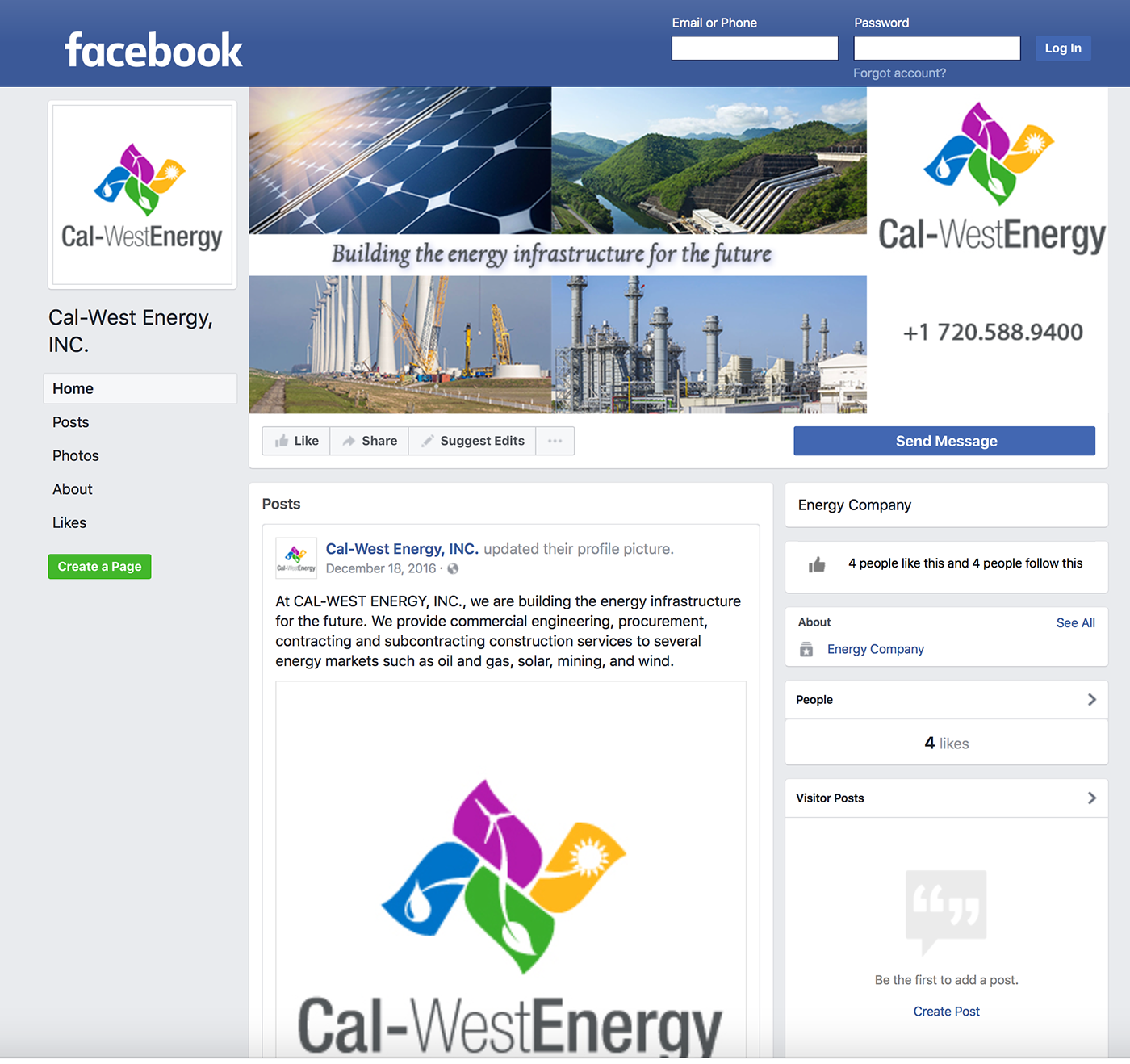 BlueMountain Self Storage proposed building mockup designed by Galloway Planning Architecture Engineering. 
New BlueFortress Self Storage email signature.
Created a new color scheme for OnTerra's Current Branding Identity.
Looking at OnTerra in a whole different way... New design layout for corporate stationery system. Business Cards shown below. 
Design of new type treatment to the new existing graphic symbol for Catalyst Veterinary Practice Consultants.
Design of New Thermo Scientific Internal Sales App Icon.