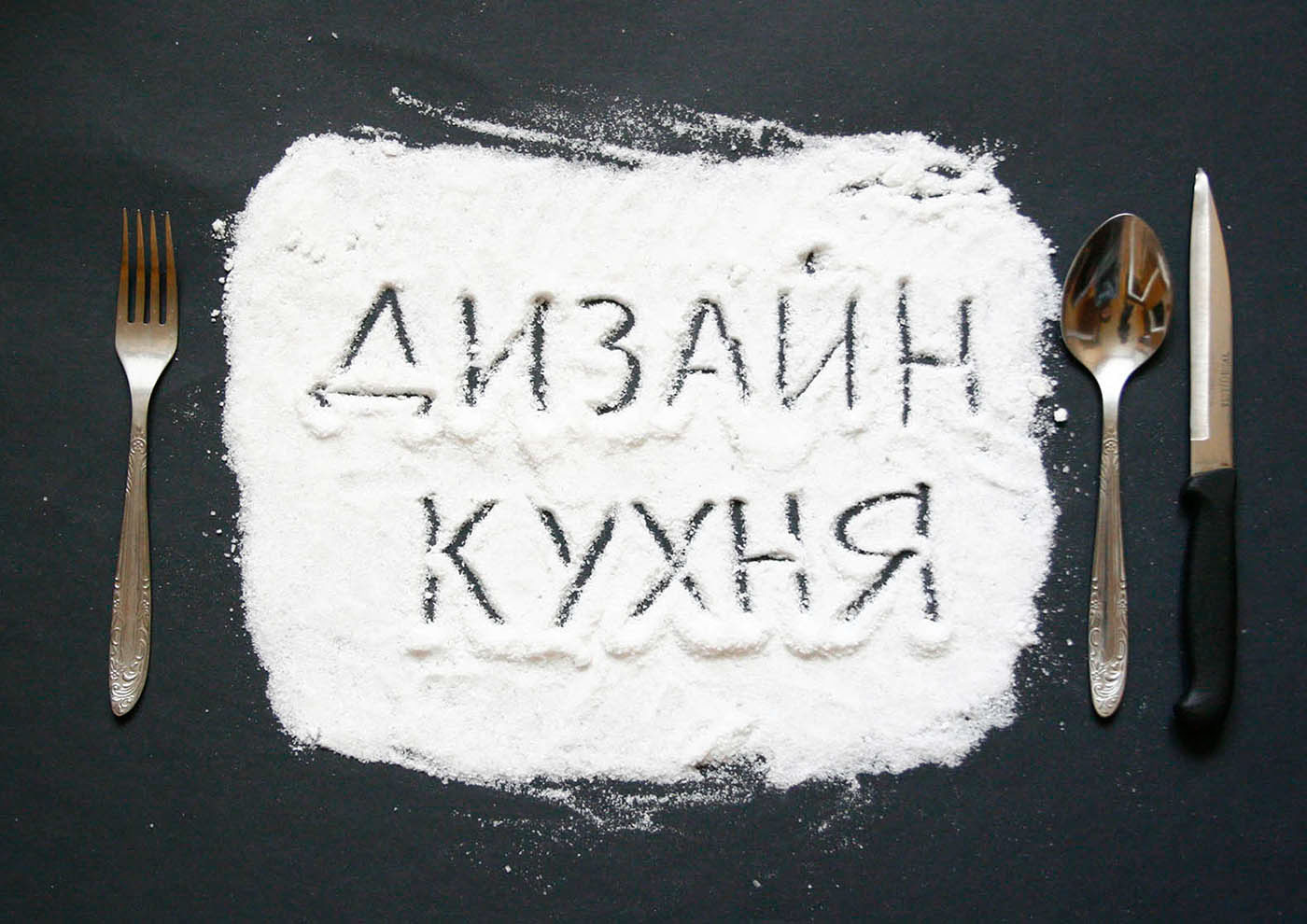 In the background of the concept is the theme of the kitchen as a communicative area in the field of desingforming. It is the area of the dialogue between students, professors, pertners, clients, the representatives of the professional area. The kitchen is the area of proecting, of producing, of representation, of expertise. It is the area where people exchange the experience. Where the scientific, pedagogical, investigation, methodological, expert area cross each other. All this can be compared to dynamic processes, which are going on in the kitchen.
Team: Yulia Lavrova & Anastasia Kuznetsova
В основе концепции проекта «The kitchen of design department» лежит образ кухни как коммуникативной площадки в сфере дизайнобразования. Это площадка диалога студентов, преподавателей, партнеров, заказчиков, представителей профессиональной среды, место проектирования, производства, предъявления, экспертизы, обмена опытом, синтеза научно-исследовательской, педагогической, методологической, экспертной деятельностей. Все это можно сравнить с динамичными процессами, протекающими на кухне.
Команда: Юлия Лаврова, Анастасия Кузнецова.