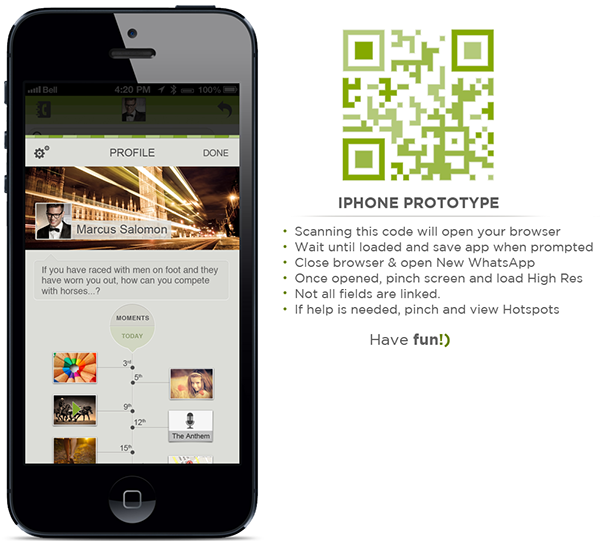 About 6 months ago I started to pursue a friendship with a lady... In the beginning, the only common ground we could find that felt safe, was WhatsApp.
What started out as single chat bubbles, got multiplied and ended up in streams and streams of chat bubbles traversing between casual conversations about the normal "how was your day" to deeper, "what do you fear" conversations...
The exciting part of the story is that it lead me to countless scattered hours of re-Imagining, re-Structuring and re-Designing Whatsapp. 
And this is the result of it...
To my first love & best friend, Lindl.)