Creating a brand new Brand
Here you can see one of our latest projects – a brand design for a self-employed lecturer for languages, culture and communication.
We wanted to create a totally new world that represents the knowledge, education and experience of this lecturer. So we were searching for an image that stands for wisdom as well as studies and is also some kind of "appealing figure". Than we found out that in Greek mythology the owl represented all these attributes and took the owl as symbol.
We combined the owl, decided to create a modern look and invented a name that leaves room for interpretation – in english it means "world of language".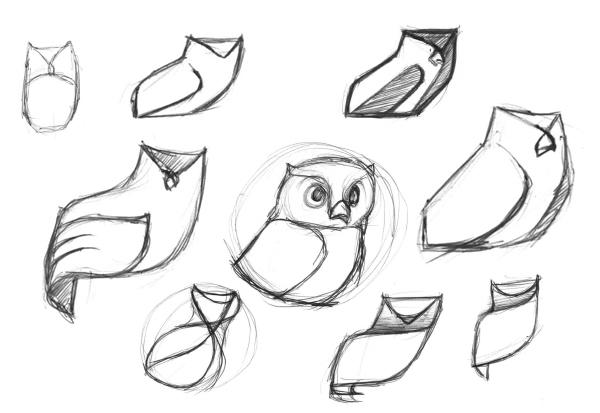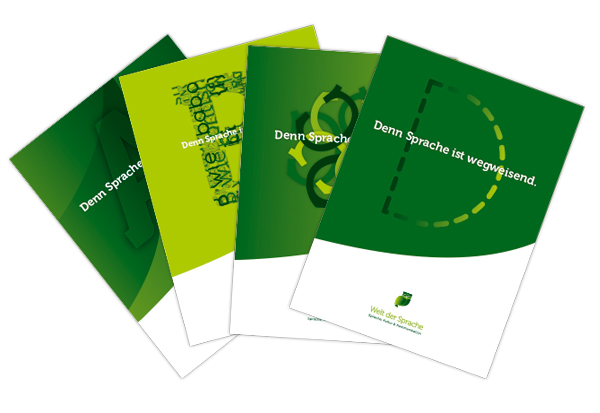 Copyright © Get Up Media GbR
We hope you like our work :) If you do please "appreciate"!
You can also comment and give us some feedback!