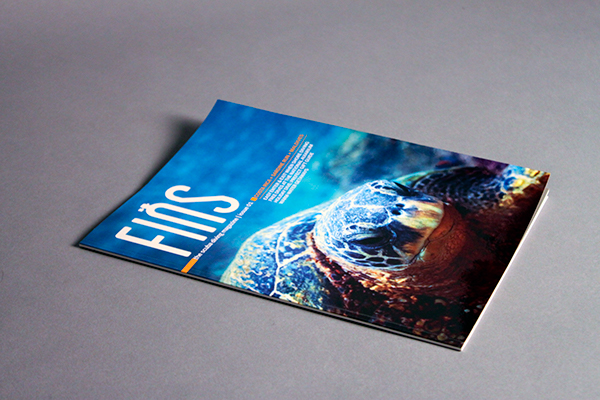 The "Fins" is a specialized scuba diving magazine. 
The publication specialty includes: new discovery in the diving field, knowledge and technique transfer and education, scuba vacation recommendation, scuba gear updates/ review/ promotion, and any other diving related news. Scuba diving is a sport despite gender and age as long as one is in good health condition. The target audience group is for divers in all ages, and for those who are interested in joining the community.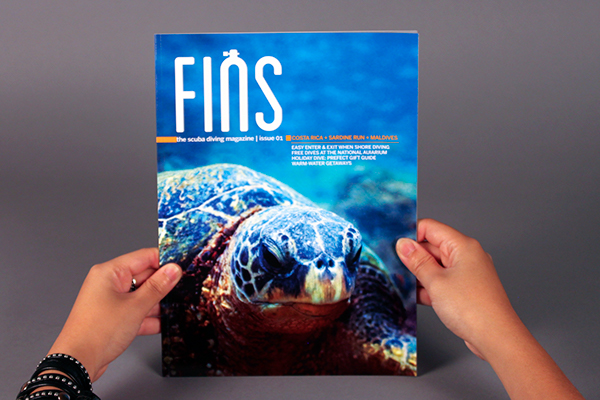 Click the read the digital version of the FINS Magazine.